Deals
Drive growth that develops a more profitable future through realizing the potential of your mergers, acquisitions, divestitures and capital markets transactions.
Top concerns PwC has helped clients address:
Did we realize the full potential of our integration because it appears we still have two separate organizations, systems and processes across many functions?
We are integrating a new organization. However, it does not appear that we are making the tough decisions about how we should operate in the future. What should we be doing differently?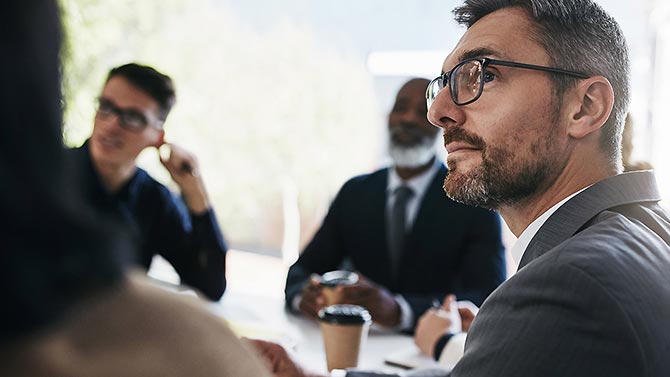 Digital and cloud
Enable growth by embracing new technology-driven capabilities to streamline business functions, improve decision-making and develop new product/service offerings.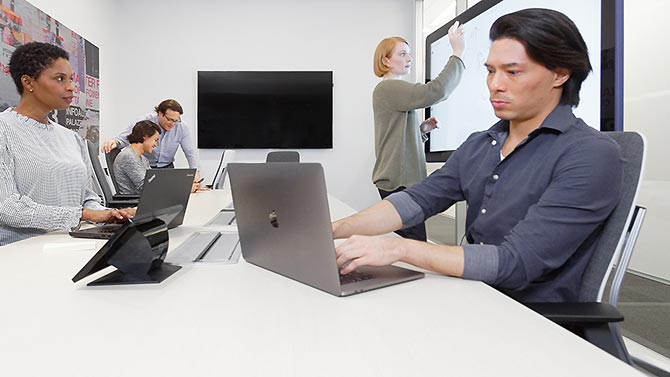 Finance effectiveness
Develop high performing, cost-effective finance functions with streamlined and standardized processes that focus on adding insight to the business while delivering effective controls and increased efficiency.
Top concerns PwC has helped clients address:
Given our growth trajectory, how can I maintain confidence in the financial and control environment while moving up the finance maturity curve?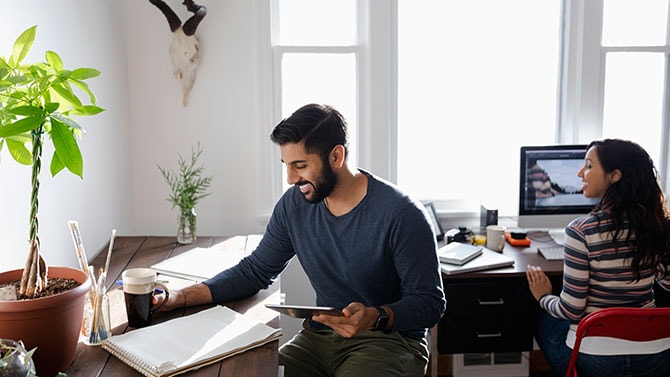 Marketing
Understand how to best use and orchestrate teams, technology and data to deliver the most relevant experiences across all customer touchpoints.
Top concerns PwC has helped clients address:
How do I better understand my customer and engage with them more effectively?

Is my marketing working? How should I measure my return on marketing?

Where should I invest my next dollar in marketing?

My marketing efforts are siloed. How should I set up my organization?

What marketing technology do I actually need?

How do I safely and securely collect, integrate and apply data to make smarter decisions?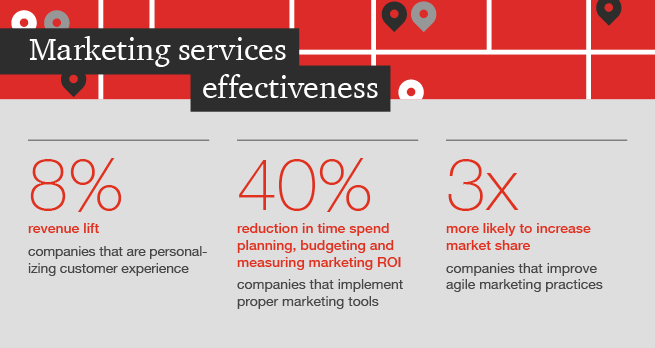 Operations
Improve operational efficiencies throughout your supply chain, whether in sourcing and procurement, logistics or overall strategy. Our practices will unlock value, immediately
impact the bottom line and create competitive advantages.
Top concerns PwC has helped clients address:
How do I find and recognize cost-saving opportunities to immediately impact my bottom line?

My inventory turns are stagnant or declining, resulting in increased working capital requirements

Frequent stock outs result in lost sales, despite the fact that my overall inventory is growing.

My overall logistics costs, including warehousing and distribution cost, are increasing faster than my revenue, whereas the potential growth synergies should result in lower cost.

Orders not being shipped in full and on time, resulting in lower customer satisfaction, lost sales and reputational damage.

I have to lease additional warehouse space, as my existing warehouses are over capacity.
My customers levy chargebacks or demand rebates, due to my inability to consistently meet their order deadlines, EDI requirements, and other customer specific requirements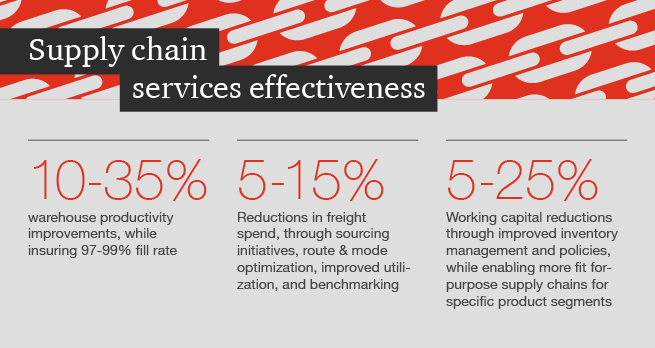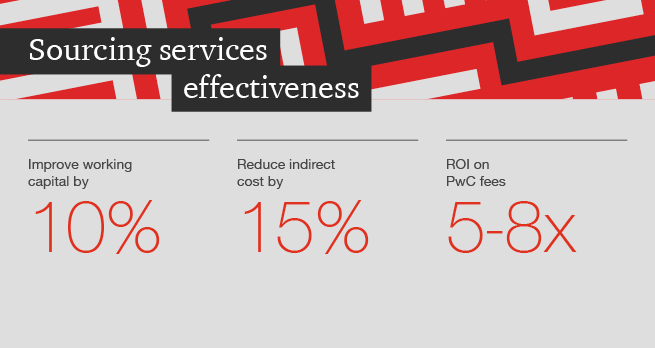 Pricing effectiveness
Identify areas of opportunity to minimize leakage and realize value, at scale, through transactional pricing, value pricing, channel pricing, strategic pricing services and pricing tool implementations.
Top concerns PwC has helped clients address:
How can we leverage our transactional data to improve visibility into our performance, become more competitive and execute tactics to grow our top line revenue and increase gross margin?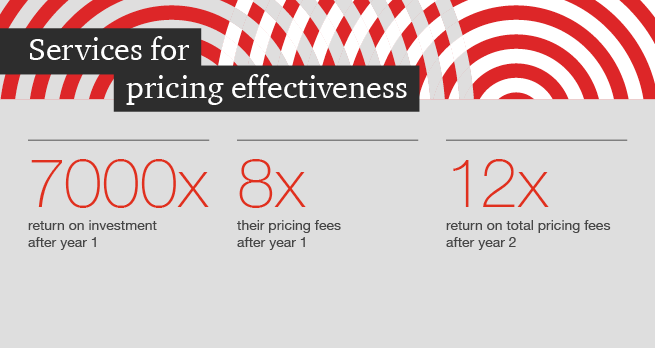 Sales
Grow revenue while improving your overall customer experience by using data and leading technologies to increase productivity on your marketing, sales and service teams.
Top concerns PwC has helped clients address:
Customer churn

Slow sales velocity

Lackluster customer satisfaction

Limited visibility into the impact of marketing efforts

Siloed customer experiences

Uncertainty about how and where to make changes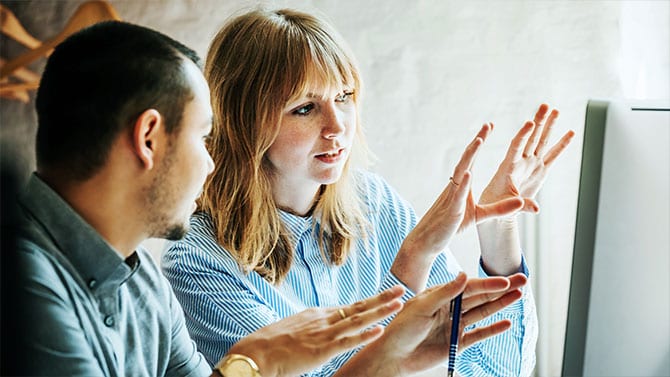 Workforce of the Future
Create a future-ready workforce and lead in new ways, so they can inspire their people to adopt new ways of working and build a culture of innovation and growth.