Industries
PwC's industry sector professionals deliver research and points of view on emerging trends and regulatory changes, develop performance benchmarks, and share methodologies that address key business issues.
Featured Issues
PwC US Videos
Explore our video library.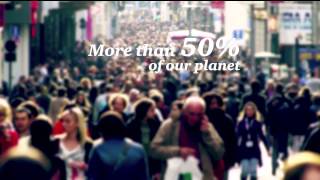 What the Megatrends Mean for Your Business
How do information reporting requirements impact nonfinancial multinational companies?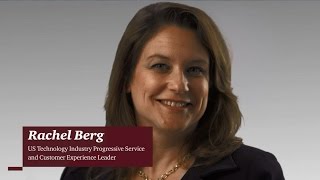 Innovation is the next frontier in customer service. Is your business prepared?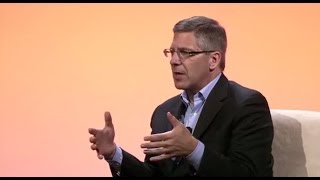 Analyzing urbanization: A megatrend that cuts through business and daily life
The top 5 financial statement line items impacted by the new revenue recognition standard.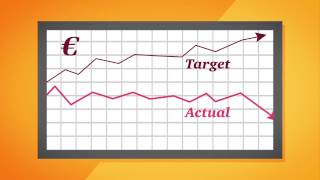 Integrations: the difference between deal success and failure
Our industry-specific approach