Accelerated Workforce Modeler
Looking to manage workforce costs and liquidity, protect jobs and plan for the future?
Powered by a cloud-based technology platform, the Accelerated Workforce Modeler allows virtual collaboration to build multiple workforce planning scenarios. Dynamic dashboards enable you to quickly visualize and evaluate various workforce levers and actions.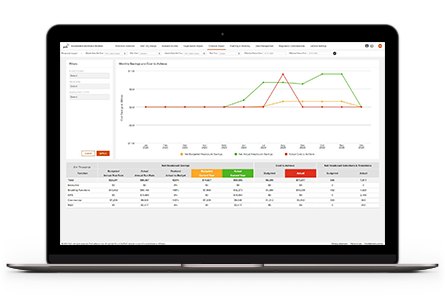 Strategy& Katzenbach Center Cultural Thumbprint Assessment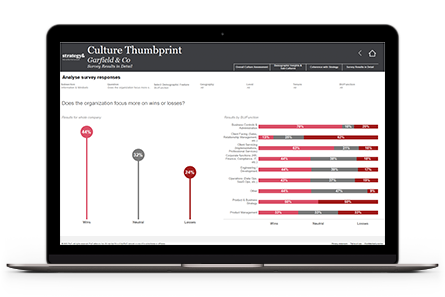 Location Strategy