Controls integration and optimization
Help organizations design, implement, and sustain ERP controls during an upgrade or transformation project.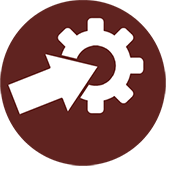 Security design and implementation
Integrate the design of security and controls as part of the ERP implementation/upgrade activities to create a sustained environment and establish strong internal controls. Redesign existing security where issues may exist.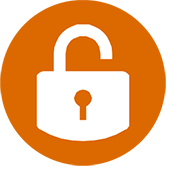 Enterprise Control for all Oracle solutions
Manage business, operational, financial, and compliance risk and activities through PwC's Enterprise Control platform. Enterprise Control provides management the real information required to understand what is truly happening within the ERP system.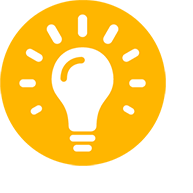 Pre and Post-Implementation Assessments during System upgrades/implementations
Analyze security and controls against a set framework and provide remediation options prior to implementation activities. Identify post-remediation plan and approach for monitoring and sustaining the ERP environment.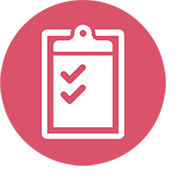 GRC enabling technology implementation
Help organizations implement GRC solutions and leverage key functionality within GRC technology to establish efficient internal controls over business process.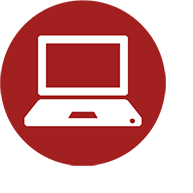 GAAP change transformation services
With a comprehensive understanding of US GAAP guidelines, PwC also provides access to our own insight and tools to support adoption of the new standards and help organizations focus on the key system and process changes that it entails. Implement software solutions where required to comply with GAAP changes.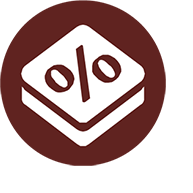 Security and Controls Assessments
Leverage PwC's accelerator to perform assessment of Oracle's security environment and configurable application controls, and provide recommendations over access rules and system setups based on leading practice.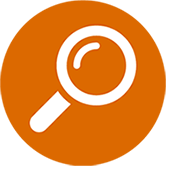 ERP Optimization
Help organizations measure how optimized the current use of their ERP solution is and identify improvement opportunities to reduce risk, improve control and streamline business processes while taking advantage of additional automation functionality.