2. Create a free account
You must register with your school email address. If the app doesn't recognize your school email address, please use this invite code: DQH3P2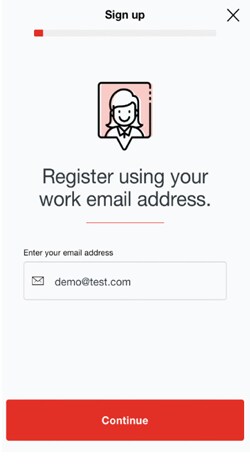 3. Complete the Digital Fitness Assessment
Complete the assessment to understand how digitally fit you are. The assessment takes about 15 mins to complete.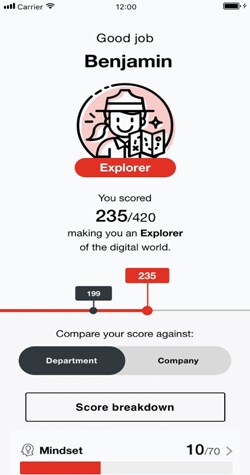 4. Choose a fitness plan
Indicate how many minutes per week you'd like to commit to your digital fitness.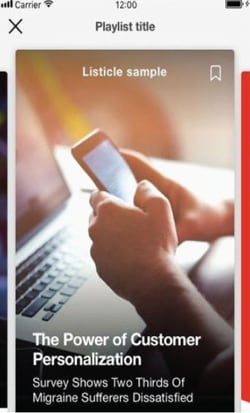 5. Get fit
Complete your fitness plan at the top of the Home screen each week, and explore other content in the app at your leisure.