Our digital story
Your journey is our journey. We've re-oriented our firm's identity around a distinct digital mindset and experience, embodied by these core principles:
Firmwide digital mindset: The commitment to digital leadership and value creation drives each aspect of our business – both internally and client facing.
"Digital Fitness" for everyone: Our "Digital Fitness" concept transcends specific solutions, automation, and technology. It's developing new ways of working and thinking at all levels of the firm.
An emphasis on efficiency and scale: With ever- growing capabilities, our digital strategists, technologists, and data scientists create practical, scalable value from leading and emerging technologies.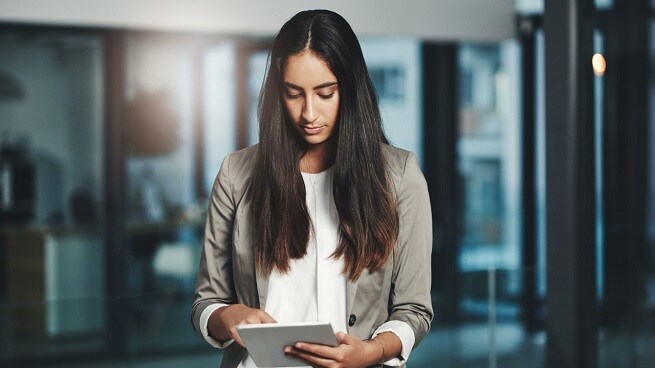 Our credentials
Our national team has performed over 200 tax technology implementations with a focus on tax provision process improvements, gaining valuable experience and leading practice solutions to common problems.
Tax provision process and technology expertise: We help clients design and execute a tax operations strategy using leading technology and practical solutions so tax functions operate effectively across data, process, technology and people.
Tax accounting technical experience and expertise: Our delivery team possesses deep technical ASC 740 knowledge, experience in designing, documenting, and assessing tax provision processes and related 404 and SOX controls.
Relationship with 3rd party vendors promotes effective teaming: We have a long standing working relationship with provision software providers that allow us to provide you a successful implementation and seamless integration of your tax provision software.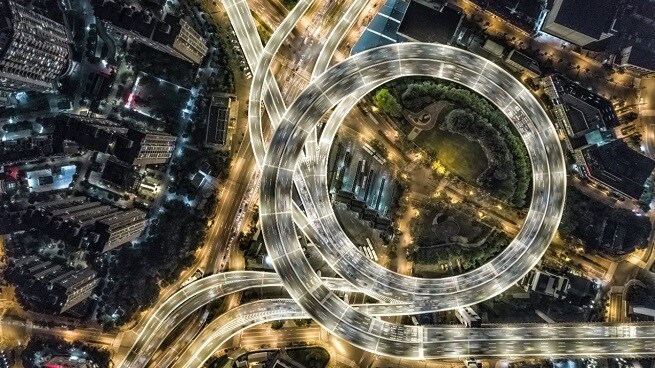 A holistic viewpoint
We think holistically before we act, always mindful of the business consideration of a transformation. We'll bring you ideas and perspectives that consider the bigger picture and encourage you to look beyond the obvious to achieve a future state that delivers on your short-term and long-term goals. We'll help you:
Manage costs: We recognize the cost of technology transformations can be daunting. That's why we'll evaluate your entire tax technology environment to help you arrive at the solution that works for you.
Leverage existing investments: We understand the importance your technological environment plays within your tax function. That's why we're prepared to help you take advantage of the investments you've already made to work seamlessly within your future tax function.