Invite a PwC professional to serve on your board
If you are looking for a professional to join your board of directors, junior board or advisory committee, please enter your details in the form and we will contact you.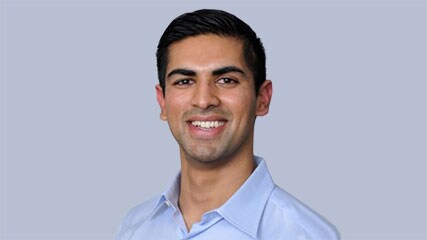 Request pro bono support
Click below and complete the form to begin the process to be matched with a team of PwC professionals who can help where your organization needs it most. Review the helpful guidance which includes FAQs and examples before completing the form.
Request a workshop
We know that half the battle in overcoming obstacles is understanding what is causing them. Through the Skills for Society Workshop, a team of PwC professionals will sit down with your team to help identify the root cause of an operational or strategic challenge and discuss a plan to address it. The goal is for your organization to leave with clarity on next steps to overcome the challenge and possible projects to get there.