Embracing new entrants
For decades the healthcare industry was relatively closed to outsiders, but today new entrants from outside the industry are emerging in force. Armed with advanced technology and new business models, they are reshaping the industry and upsetting the status quo. For incumbents, these new entrants are a force to be reckoned with.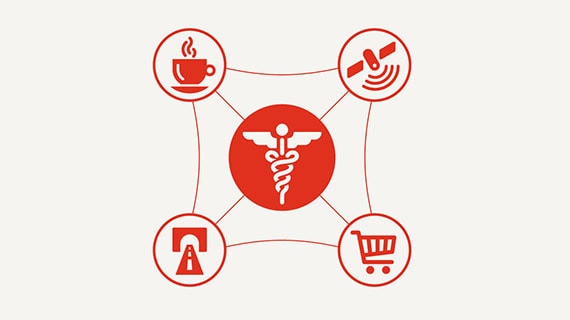 Redesigning the workforce
New workforce models are needed to make care more accessible, affordable, and capable of meeting growing demand. The workforce will expand to include social workers and others outside the medical ranks. Traditional roles will shift as organisations pursue personalised service delivery and more integrated care. Robotics and artificial intelligence (AI) will help to compensate for a looming shortage of healthcare workers.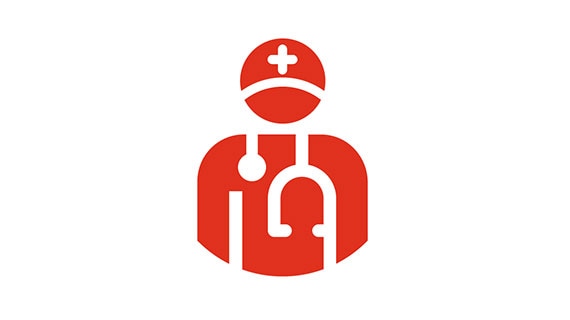 Leveraging genomics and personalised medicine
Advances in genomics are transforming the industry, enabling improvements in risk assessment, detection, treatment, and prevention, and improving the quality of patients' lives. Genomics will help to shift the industry's focus, from disease to wellness and prevention. As genomics advances, scientific, regulatory, reimbursement, and other challenges will have to be addressed.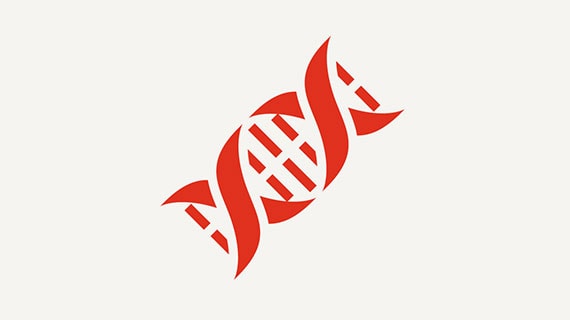 Creating new care delivery models
Technology is transforming care delivery—enabling do-it-yourself (DIY) care via mobile devices, shifting care to lower-cost settings outside of hospitals, and enabling improved. New entrants are leveraging technology and pursuing business-to-business (B2B) models to improve care delivery.