PwC US Videos
Explore our video library.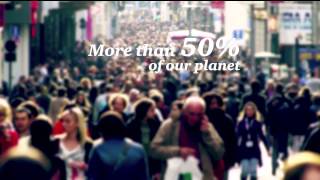 What the Megatrends Mean for Your Business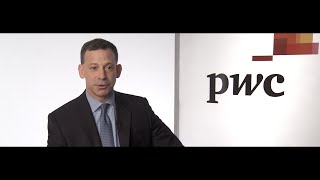 How do information reporting requirements impact nonfinancial multinational companies?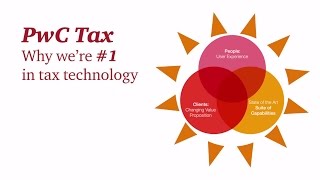 PwC Tax Technology – Why we're #1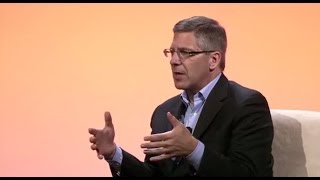 Analyzing urbanization: A megatrend that cuts through business and daily life
Top 5 financial reporting reminders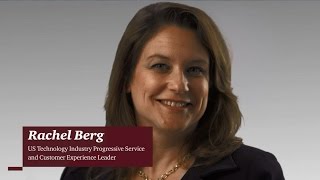 Innovation is the next frontier in customer service. Is your business prepared?