Business process analytics
PwC helps you to transform the way you manage business risk and using data to help you make informed business decisions.
Business process analytics can be applied to a wide range of industries and business processes for example purchase and payment, revenue, inventory, fixed assets, payroll and expenses.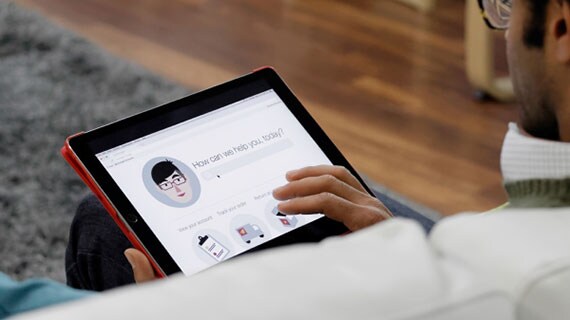 Process intelligence
Do you really know everything about your company's processes? PwC Process Intelligence is an innovative process-analysis methodology based on detailed data from your IT systems and help you identify irregularities in real process flow.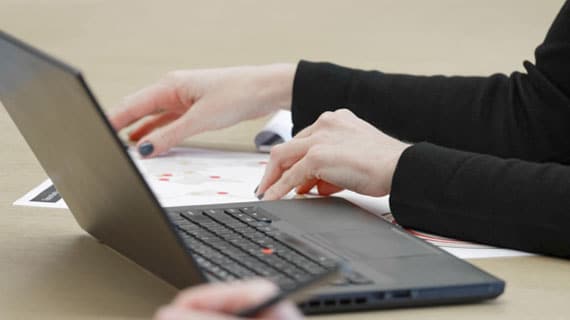 Enterprise insights technology
PwC's Enterprise Insights Technology offers executives insight into their business process and system activities by analyzing transactional and master data, user access security, and system configurations – helping address critical areas that may add risk and cost to a business.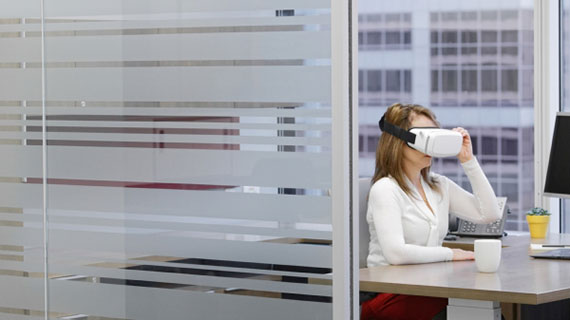 Robotic process automation
By 2034, 47% of jobs could be automated by robotics and other technology. PwC helps you to set up RPA Governance structure, automate processes as well as train and up-skill your staff to utilize RPA.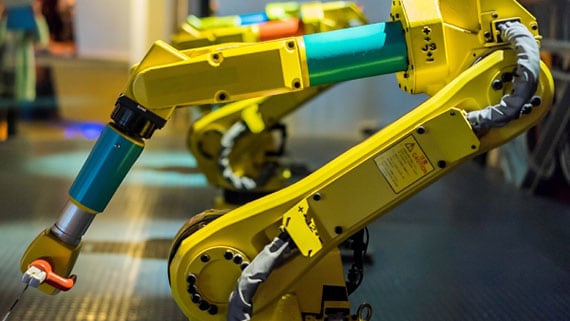 Artificial intelligence (AI)
Artificial intelligence needs both more robust governance and a new operating model to realize its full potential. PwC Responsible AI framework helps to strengthen your confidence in how to effectively deploy AI solutions, ensure effective monitoring and have trust in your outputs.