Planning & Governance
Each family is unique and each member of the family brings their own knowledge and experience. Finding harmony and agreement amongst these voices can be challenging. Our Family Business Services can help facilitate family communication and governance to ensure your family's wealth transfers across generations.
Planning & Governance Services:
Family facilitation

General education and planning

Succession planning

Family and corporate governance

Evaluation of entrepreneurial ventures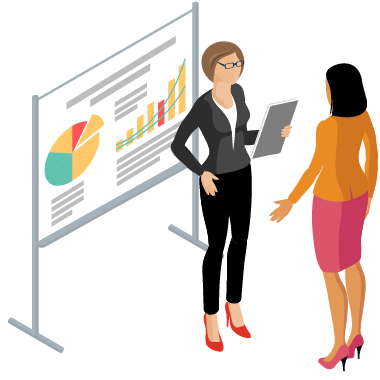 Investment Management
You've worked hard to build your family's wealth. You may have significant investments in real estate, securities, and artwork. Understanding how that wealth is invested, protected, and distributed is important. Investment monitoring, reporting and education are just a few areas where we can add significant value.
Investment Management Services:
Investment tracking and performance reporting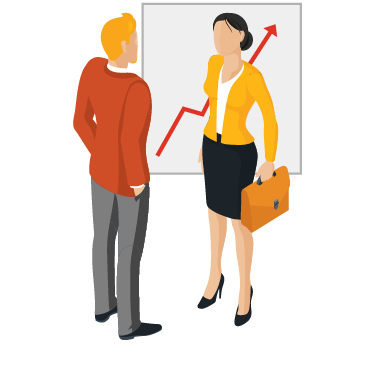 Accounting & Tax Services
There are a number tax returns that must be prepared for your corporations, your trusts, and your individual family members. International investments or non-residents add significant complication to that reporting. We can help you take care of the annual reporting and ensure proper planning is done to efficiently plan your affairs.
Accounting & Tax Services:
Compliance / tax preparation

Financial statement preparation

Tax and estate planning

Assurance / Audit services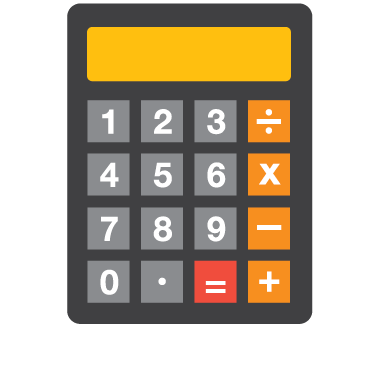 Charitable Giving
We can assist you with determining your family's gifting philosophy, establishing charitable foundations, or selecting appropriate charities for gifts. The timing, and nature of your family's charitable gifts can be done to maximize tax credits and minimize tax bills.
Charitable Giving Services:
Facilitate setting up foundations

Planning and executing charitable donations
Legal
In addition to your annual resolutions and corporate filings, additional legal documents will need to be prepared for any transactions undertaken during the year. These transactions may include tax planning, real estate transactions, or even your will preparation.
Legal Services:
Corporate

Trust

Partnership

Transactional
Administration
We can take care of many of the behind the scenes tasks that must be completed on an ongoing basis. This includes bookkeeping for your family's investments, forecasting cash needs, document retention and filing, and evaluating your various insurance requirements.
Administration Services:
Personal financial management

Bill payment facilitation

Document and record management

Cash flow reporting and forecasting

Risk management

Trust administration

Real estate advisory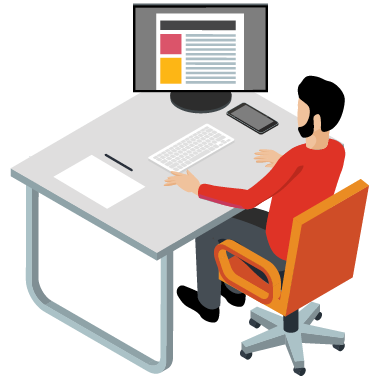 Family Facilitation
Family businesses generally fail for family reasons, not business reasons. And during times of succession, a lack of family harmony can create stress and conflict for all members. For that reason, it's important that business-owning families consider family facilitation.
Family Facilitation Services:
Optimizing leadership/management impact

Conflict assessment and resolution services

Advisory boards, family and business governance

Transfer and management of wealth

Tax, wills and estate planning
HR Advisory
All businesses, regardless of size, are faced with many challenges as they manage the talent behind the business. We help our clients to identify HR issues that may affect their ability to efficiently manage their talent and business performance.
HR Advisory Services:
HR strategy and alignment

HR function maturity assessment

HR operating and service delivery model

Culture assessment

HR enabling technology

HR business processes

Stakeholder engagement and management / communications / training, and business change readiness