Transfer pricing: Global Coordinated Documentation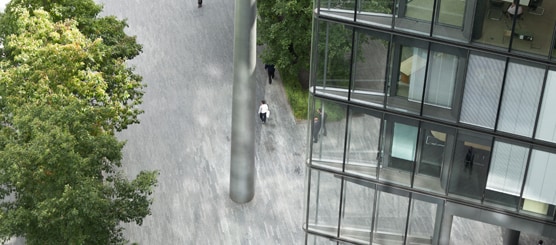 Are you ready (and able) to defend your transfer pricing practices anywhere in the world?
Global coordination, local compliance: Readiness everywhere
As a multinational corporation you're only too familiar with the scenario. Tax authorities everywhere, eager for revenue, are imposing new, stricter transfer-pricing documentation requirements on companies - and sharply escalating audits and inspections - with significant penalties for non-compliance.
Meanwhile, as you expand your operations to compete on a global scale, your cross-border transactions - sales of goods, provisions of services, licensing of intellectual property, lending of funds, etc. - will continue to grow in frequency and complexity.
This collision course - increasing globalisation, faced with increasingly burdensome compliance globally - is instilling in many multinationals a new sense of urgency about maintaining effective and consistent transfer pricing documentation across all tax jurisdictions in which they do business.
PwC's Global Coordinated Documentation™: A unified, more efficient framework
To cope with the ever-moving target of global transfer pricing compliance, you need an efficient and consistent framework for producing the documentation required to defend your transfer pricing data - wherever and whenever it's needed.
PwC's Global Coordinated Documentation (GCD) system is designed to help you do just that.
GCD will facilitate the development of robust, coordinated global transfer pricing documentation and identify any opportunities for planning. And it will enable you to determine where to focus your efforts and deploy resources - making sure all specific local-country tax authority requirements are met, without any loss of consistency among territories.
How the system works
Under the GCD system, we prepare a centralised, 'core' document package containing common data and background information. This core documentation is then appropriated by each country as part of its separate country report, with the support of our team, deployed wherever you do business.
Of course, the process is coordinated globally to ensure consistency and accuracy in disclosure. This approach ensures you will have more control and visibility over - and confidence in - your transfer pricing documentation at any given time. Not to mention peace of mind.
We offer two different levels of documentation support: GCD and GCD Plus. The service appropriate for you will depend on your needs, the territories in which you operate, your growth predictions and any audit risks and requirements.
Contact us to learn more about how we can help you unify, streamline, and strengthen your transfer pricing documentation process – wherever you do business.