SAP risk and controls
Whether identifying segregation of duty conflicts, monitoring and securing access or managing transactions, we can help establish the right mix of automation and manual techniques to drive system integrity and gain value from your SAP investment. We can help you address key issues such as:
How to identify segregation of duty conflicts and what is adequate;
How to balance the inconvenience of access controls and productivity productivity; and
How to monitor the use of powerful system functions and unauthorised access to confidential information on a continuous basis.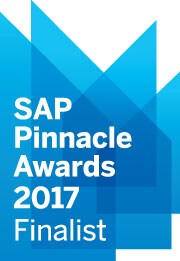 Oracle risks and controls
We can help you make the most of your Oracle investment, by focusing on your business issues and on how Oracle applications can address them. Through key capabilities such as security assessments, controls optimisation and GAAP transformational services, we can help you establish an integrated control environment in Oracle applications to increase transparency, improve governance, automate core control functions, lower costs and make better risk management decisions.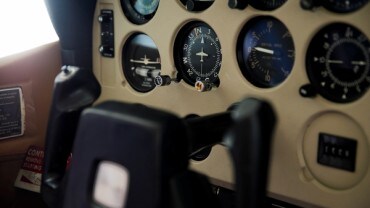 Microsoft Dynamics
As the leading trusted advisor in Microsoft Dynamics, we help our clients to ensure successful implementations, supporting business transformation and enabling digital trust.
Our methodology and approach uniquely focuses on helping businesses adopt simplified and standardised business processes.
We use our change management methods and skills to ensure successful business outcomes.
Our clients benefit from our global network by providing a cost-effective delivery model using high quality resources.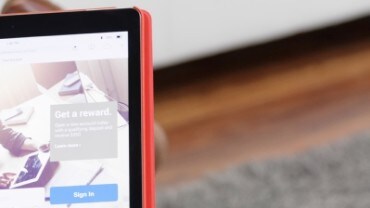 Transformation assurance solutions
PwC can help you effectively manage operational, reputational and financial risks of a complex transformation successfully by maintaining integrity on your transformational journey. We can help you address key issues posed by large IT initiatives such as:
Are we on-time and on-budget?
Are we delivering the planned scope?
Are we maintaining the integrity of our control environment?
Are we going to have a positive return on investment?

Manage risk and achieve your strategic business objectives
Our Transformation Assurance team helps companies focus on the key business outcomes of their transformation in order to identify the risks that matter most throughout the project lifecycle. In addition to traditional project management, our teams specialise in Agile, DevOps, Cloud (including SAP S/4), Analytics, and Revenue Recognition.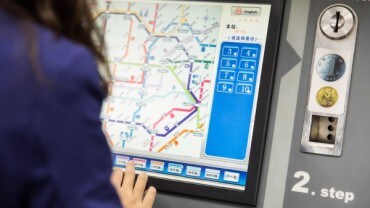 Emerging technologies solutions
While the digital age usher in great opportunities include both disruptive and emerging technologies, it also brings both new and greater risks. We have help you to develop strategies to deal with emerging technologies, associated cyber threats and privacy issues.