Create a strategic identity
Articulate a single desirable future for your enterprise and focus all your efforts on achieving it. Making such leaps in identity and purpose will require:
Collaboration and socialisation with stakeholders to ensure buy-in
Consistent messaging across the organisation
Careful, consumer-centric rollout incorporating feedback and adjusting to it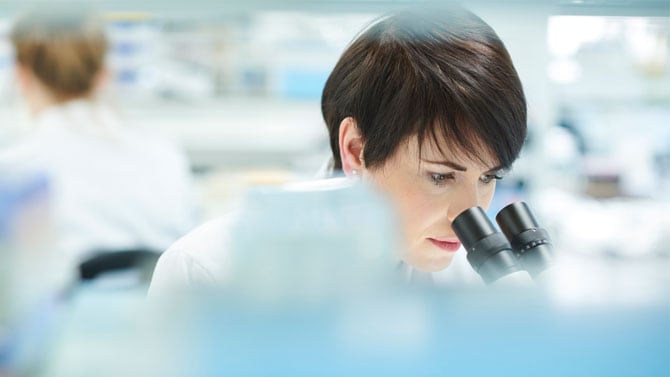 Design for trust
Trust is paramount in healthcare — from protecting privacy and data to building confidence in providers and protocols. And building trust is critical as new entrants and modes of care are introduced. The basis for building trust in healthcare must include:
Transparency
Personalisation
Evidence-based outcomes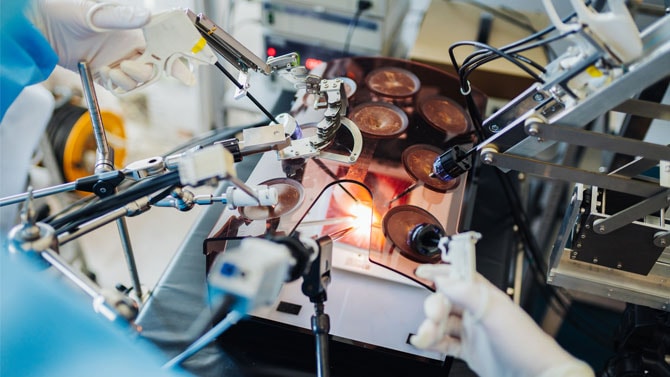 Master the pivot from sprint to scale
Becoming the healthcare company of tomorrow requires innovation and experimentation. Creating an environment to think big, start small and learn fast will enable companies to first try, then scale new ideas.
Enablers can include:
Targeting use cases to solve key problems
Starting with a digital-first, consumer-centric mindset
Embracing open ideation and crowdsourcing
Incorporating key partners to test new ways of working
Using technology to model solutions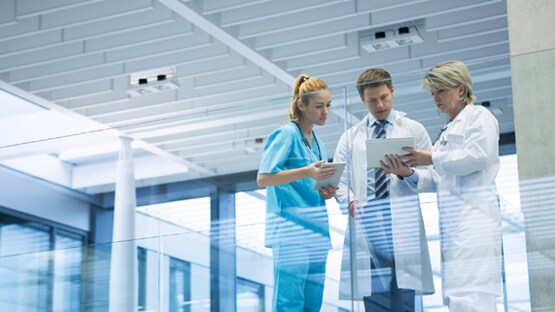 Treat your legacy as an asset
Successful transformation requires a balance between leveraging core strengths and embracing bold new strategies. Healthcare companies that build off their strengths and establish partnerships to supplement their expertise are best positioned to succeed.
When selecting partners, seek the following characteristics:
A long-term commitment to change
Value-adding innovation