Sector
Some sectors require more working capital than others due to the nature of their business. However, our analysis shows there is a wide gap between the bottom and top performers in every industry, demonstrating that some companies are better at managing their working capital.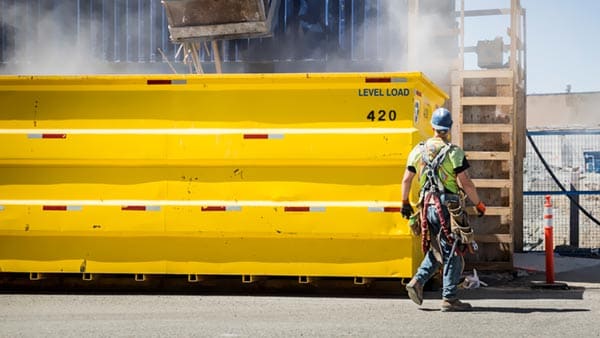 Geography
Companies operating in developed economies have been able to fine-tune their operational processes over many years, and adjust their business models if needed. In the emerging, fast growth economies like the Middle East cash and working capital are typically managed less well, as cash flows have been growing each year and top-line growth has been the key and sometimes sole focus area. Only when growth curves flatten or even decline, cash and working capital management become a top priority in the boardroom.
Size
Larger companies tend to be better at managing their working capital. Smaller, at times even fledgling businesses, often have a weaker position in negotiations, less sophisticated working processes, systems and functional expertise, whilst arguably they have a greater need for effective cash management to finance their growth due to the limited financing options often available.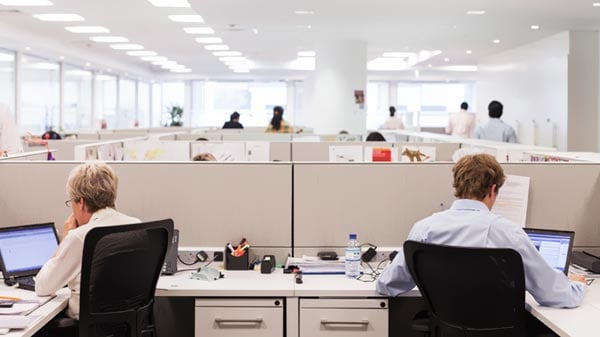 Management
Management's focus on cash and working capital is critical. Every company needs cash to run their day-to-day operations, but not every company attributes good working capital management to improved and more reliable cash flows. Too often management turns to banks or investors to fund their working capital rather than finding ways of generating more free cash flows themselves or reducing the funding requirements by becoming more working capital efficient.