Swing producer—Saudi Arabia or the States?
Oil market fundamentals on the supply side are now arguably defined by a new push-pull dynamic, whereby any action by OPEC sparks a reaction by US shale in the contrasting direction.
Should we be planning for further OPEC production cuts, increased US shale production or both?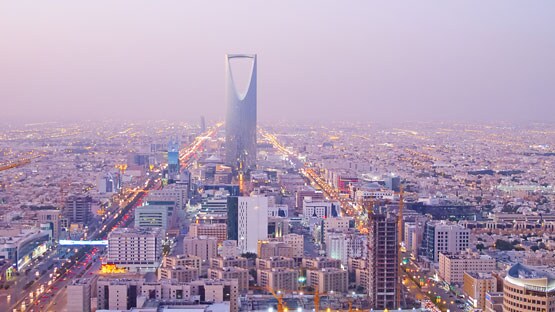 Government or groups?
Through policy, rules and regulations, governments play a key role in the development of a country's energy future.

How can governments create an environment that is attractive to investment while considering the interests of both industry and community stakeholders?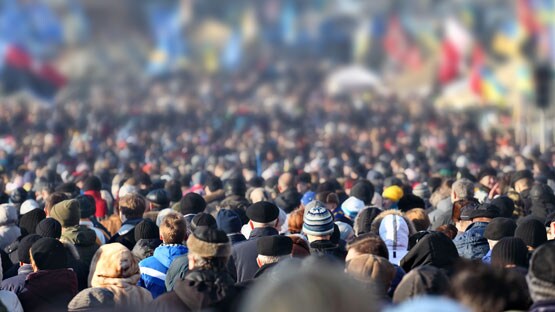 Carbon or capital?
Canadian oil and gas companies aren't ignoring the increasing impact carbon has on their operations or the growing relationship carbon has with attracting and maintaining capital in Alberta, especially in the eyes of international investors.
Does carbon dictate where capital flows or will capital dictate the degree that carbon is factored into investment decisions?