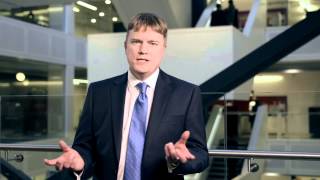 PwC Partner, Richard Horne, discusses the management of cyber risk and its fundamental role in effective business management.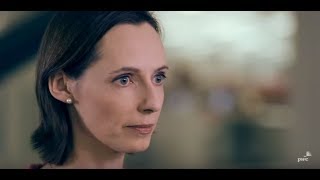 PwC Partner, Nicola Shield, talks about the failure of organisations to focus on culture and behaviours, taking action to identify and address systemic behavioural issues.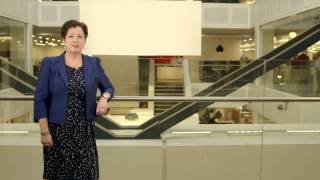 PwC Partner, Gill Williams, discusses exploiting the opportunities presented by regulation and the importance of getting on the front foot with your regulator.
PwC Partner, Qadir Marikar, talks about the increased reliance on third parties and the importance of developing an ecosystem of trust.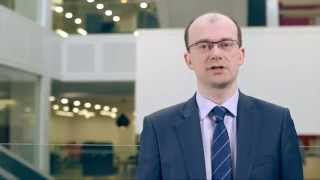 PwC Partner, Simon Perry, look at organisations' lack of effective risk management and management of crises and examines how they can improve their infrastructure and processes around resilience.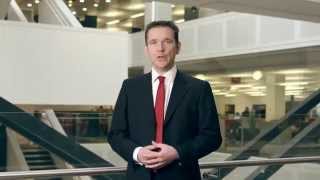 PwC Partner, Chris Oxborough, discusses how organisations are responding to an increasingly complex, demanding and competitive world by investing in major transformation programmes and how they can ensure these deliver their intended goals.