Internal audit services
IA functions assesment & set up
Internal controls testing
IA co-sourcing
Business Intelligence (BI) is a process of analyzing large volumes of data to enhance business performance by providing end users such as corporate executives and business managers to take more informed business decisions.
The business intelligence market is likely to grow reasonably in the forecasting period due to increasing adoption of cloud, growth of advanced analytics, adoption of data-driven decision making, and emergence of IoT enabled technologies.
Modern business intelligence and analytics market is expected to grow 19% by 2020, a Gartner study said.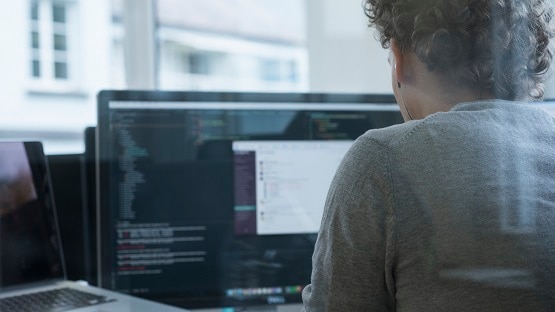 IT audits
IT security reviews
Segregation of duties assesment
IA data analytics tools
Risk management
Enterprise Risk Management
Integrated Frameworks
Risk and controls operating models
Anti-fraud programmes
Compliance services
Compliance frameworks
Anti-money laundering programmes
Behavioural audit