Due diligence
We can undertake Slovak or foreign due diligence, identify critical tax risks and issue a report to meet your needs. Due diligence is often performed in phases to better manage the risks and cost. Our due diligence teams have experience with covering broad areas of expertise, i.e. corporate income tax, transfer pricing, VAT, payroll taxes, customs, industry specific taxes and financial, legal, HC and regulatory issues. During this phase, we also collect information for tax structuring.
Transaction tax structuring
We advise on a flexible acquisition and financing structure for new investments to meet the needs of the stakeholders in a transaction, including the investors, owners, lenders and the operating business. We help you ensure tax efficient deal structuring and post-deal implementation, while considering potential consequences of exit strategies.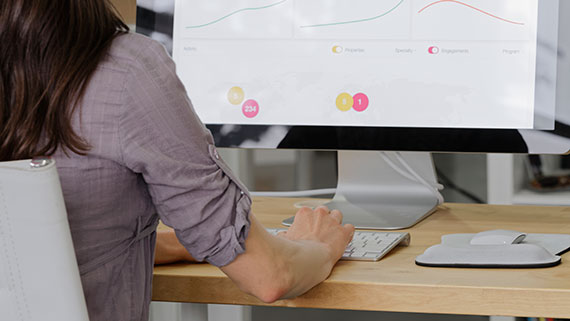 Implementation services
Tax advice on transaction documentation, i.e. acquisition agreements, and assistance with their negotiations
Optimise value in the price negotiation process with our network of specialists – tax, legal, financial, etc.
We support you during the planning and implementation of the selected strategy while reflecting on matters identified during due diligence
Tax compliance services, including tax authorities filings, tax returns, assistance during tax audits
Other tax services
Modelling of tax implications of selected reorganisation strategy, e.g. mergers
Future tax cash-flows and tax liabilities projections
Tax review of financial models
Transfer pricing advice
Advice on tax efficient financing and capital structure
Risk management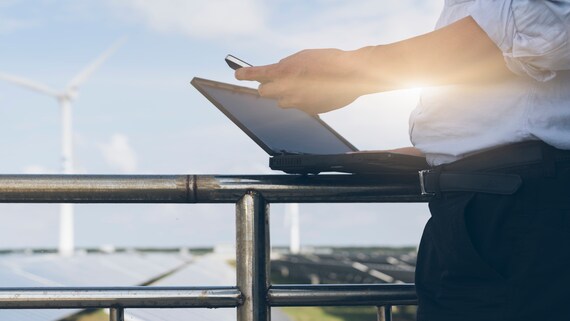 Due diligence process assistance
We can help you manage dataroom content, manage Q&A processes, organise expert sessions, help you prepare for interviews with management, etc.