Due diligence
Risk assessment of a business case and compliance with state aid rules.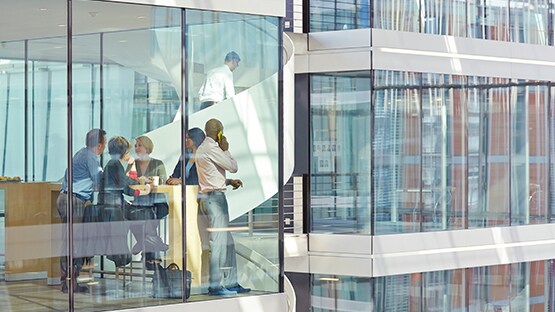 State aid documentation
Preparation of a business plan. A business plan must contain specific information which the Slovak Government requires and which highlights how the investment will benefit Slovakia and particular region.
Data analysis.
Preparation counterfactual analysis.
Calculation of the intensity of requested state aid and the gross grant equivalent.
Preparation of a planned utilization of tax allowance based on the Income Tax Act and utilization of other forms of incentives.
Preparation of an analysis of competitors on the relevant market.
Preparation of all compulsory attachments to the business plan.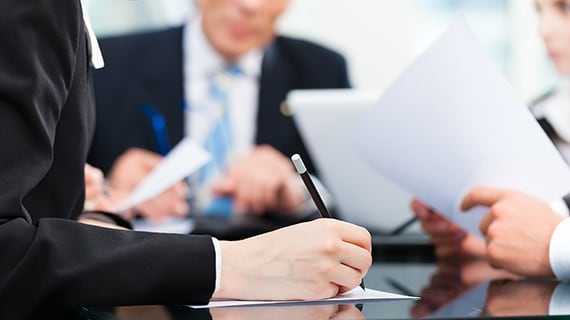 Acceptance of the Investment Aid
Elaboration of Acceptance of Investment Aid offer.
Preparation of all necessary declarations.
Coordinating government approval process
We will prepare drafts of any necessary replies to the state authorities which may arise from the inter-departmental review.
We will communicate with the Slovak Ministry of Economy and other relevant state authorities.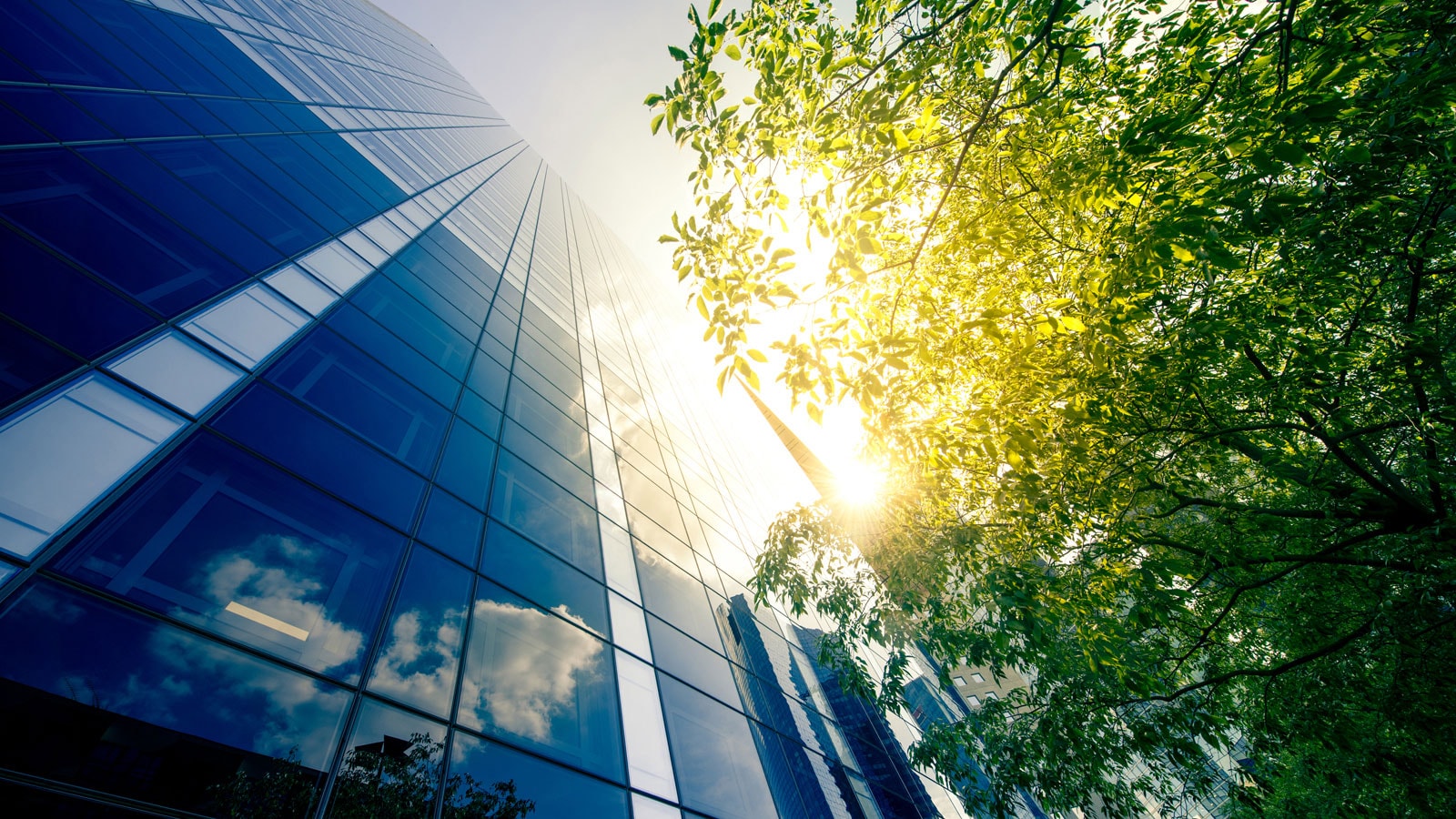 Notification process to the European Commission
Preparation of a notification strategy.
Preparation of all required documentation for submission to the EC.
Assistance and participation in all meetings with Slovak authorities and the EC.
Preparation of all responses to all additional questions raised by the EC.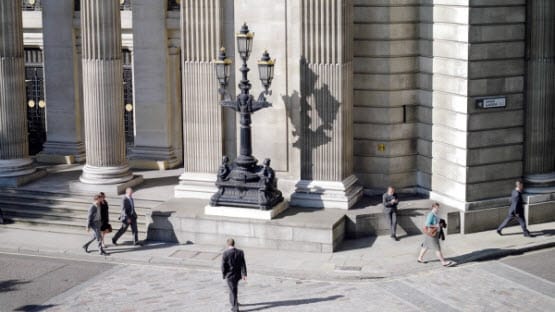 Implementation of the approved aid, monitoring and reporting
Preparation of an annual monitoring report on the implementation of investment.
Preparation of a report on investment completion.
Preparation of an annual report on the utilization of investment.
Preparation of a final evaluation report.
Consultancy during a state aid audit.