Artificial intelligence/machine learning
AI and machine learning are emerging in a number of areas of real estate. For example, interviewees referred to emerging AI applications that can increase the power of smart building systems to boost energy efficiency, particularly when combined with sophisticated sensors.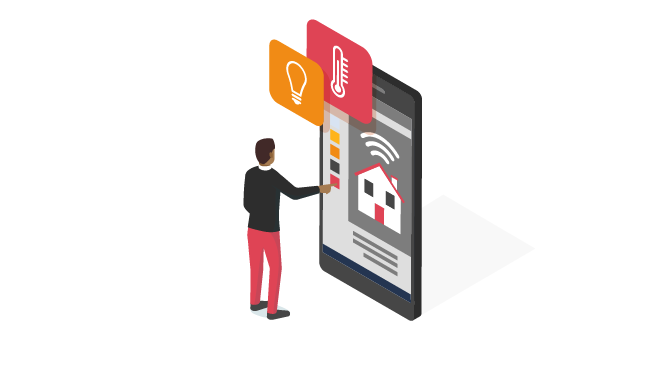 Drones
Some interviewees cited the use of drones in property management and inspections to perform infrared heat analysis on building roofs. One residential developer referred to using drones to wash windows on buildings. Other uses of drones include monitoring construction progress and conformity to plans, virtual site tours and security surveillance.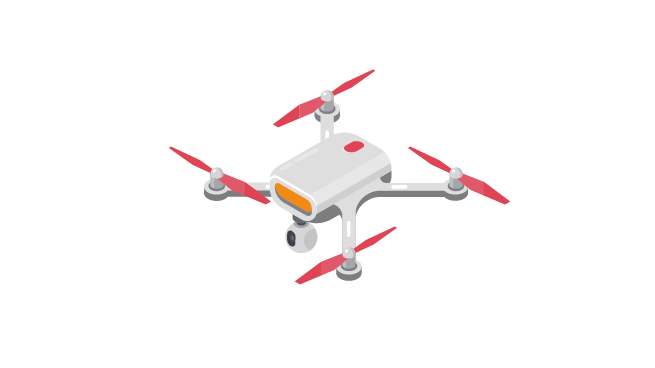 Autonomous vehicles
One interviewee is looking at designing a residential development with no garages to account for a future that includes autonomous vehicles. Many real estate players are thinking about what shared models of vehicle ownership will mean for the industry, with several planning developments with the ability to convert parking lots to other uses in mind as new trends take shape.
Robotics
As noted, construction technology is a big focus for the industry, rising to the top of our list of real estate disruptors for 2020 from fourth place in last year's survey. Many companies are eager to explore automated solutions, like robots, to address labour shortages. While one interviewee said it would likely take at least five years for such solutions to make their mark, products are in the works, including devices worn by workers that help them lift heavy materials and be more productive and robots that can pick up and install drywall.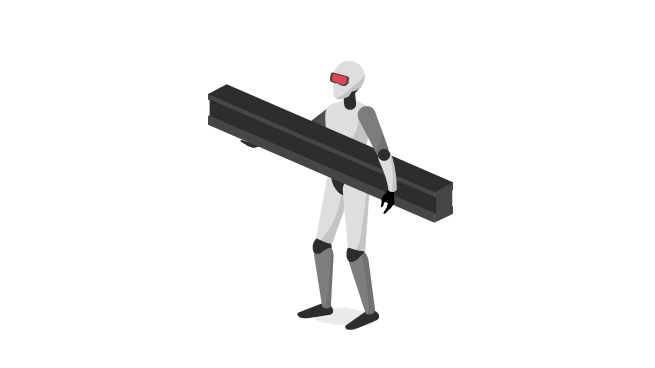 3D modelling and printing
Three-dimensional modelling, used to plan, design and construct buildings, is a major area of interest and opportunity. One interviewee noted it allows engineers to catch construction issues faster and find solutions before building has even started. Interviewees also touted the benefits of technologies like 3D printing of some construction materials.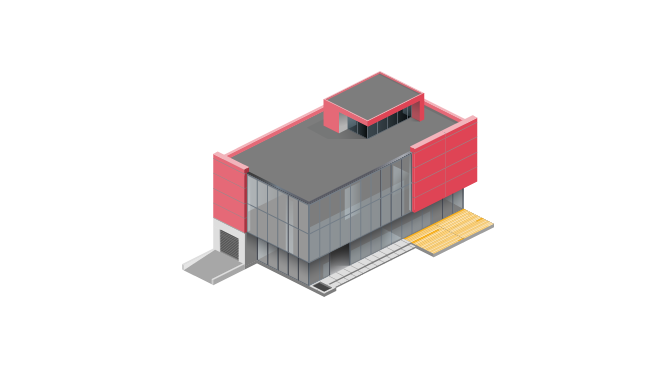 Virtual reality (VR)
While much of the discussion revolves around using VR in marketing activities on the residential side to reduce reliance on presentation centres, some interviewees pointed to the benefits of integrating it into the planning and construction process. Improved visualization at the early stages can help enhance decision making and reveal potential blind spots during construction.