Identification of suitable targets
We help you specify the criteria for a target company and find suitable companies.
We approach the target companies for you and find out their willingness discuss a potential sale.
We prepare a confidentiality agreement and facilitate an exchange of information.
We prepare an indicative bid for the purchase of the target company and present the bid to its owners.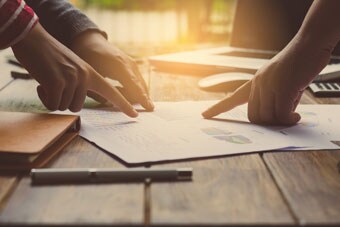 Due diligence and valuation of the target company
We organize and conduct due diligence (an in-depth review of the financial and commercial state of the company) so that you are able to assess the key parameters of the company (particularly with regard to the company's future ability to generate profit) and to identify risk areas.
We help you value the target company based on the information from the due diligence and prepare a binding bid for the owners of the company.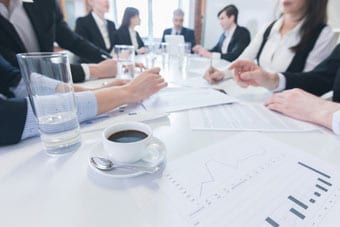 Negotiation of transaction documentation and closing of the transaction
We reflect the information gathered in the due diligence in the purchase agreement, so that it is as beneficial and risk-less as possible.
We help you set the commercial parameters of the purchase agreement.
We assist you in the negotiation of the purchase agreement and in closing the transaction.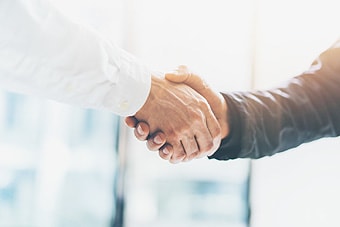 Services after closing of the transaction
After the conclusion of the transaction, we advise you on how best to integrate the purchased company into your own company and achieve the greatest possible synergies.