Transaction Support
We provide full buy-side and sell-side financial, commercial and tax due diligence services for acquisitions or disposals of individual properties, portfolios and real estate businesses, as well as advice on deal structuring. We can help you to fully understand the key risks relating to the property or business that is being transacted, by assessing and validating assumptions that underlie the deal, giving you a coherent overview of the transaction from a financial and commercial perspective, and providing you with valuable information to support negotiation of the purchase consideration.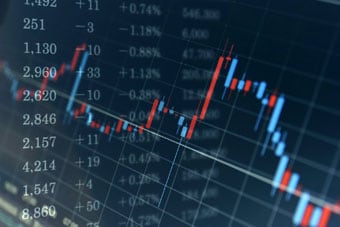 Taxation Services
Tax services are an integral part of most real estate transactions and can often be the difference between a transaction taking place or not. Especially with large transactions, advance planning is crucial so that the transaction is structured to suit the particular tax positions of the parties involved before the deal is completed. Our licensed tax professionals work with developers, asset managers, pension plans, REITs, insurance companies, banks and many other real estate investors to provide the most beneficial tax structures for their planned transactions.
Our range of tax services includes: transaction due diligence and vendor assistance; international tax structuring; in-country transaction tax consulting; foreign investment and property fund services; mergers and acquisitions, liquidations and reorganizations, but to mention a few. After-tax cash flows are maximized through careful research, planning and compliance. PwC Real Estate has the unsurpassed real estate tax knowledge required to structure all types of transactions or portfolio opportunities.
Audit
We provide third party assurance services (audit and limited reviews) in accordance with both International Standards as well as Czech Republic standards.
Valuation services
Our valuation team is experienced in performing valuations in accordance with local regulations. We have performed various valuations of companies for restructuring of property holdings through mergers and de-mergers and PwC is certified to act as a court-appointed expert when required to support the sale of shares or other assets.
Risk Assurance
As funds come under increasing scrutiny from regulators, financial institutions and investors alike, the focus on risk management and compliance has intensified. Our risk assurance practice has extensive experience providing advice or support in the areas of Internal Audit, internal control reviews and regulatory compliance.
Debt Advisory
We provide expert advice to our clients, obtaining the most flexible and cost-effective financing, whether for specific projects or on a corporate basis. Moreover, as an independent party which does not provide financing, we have no predisposition towards any specific financing instrument. On the part of financial institutions, the involvement of PwC Real Estate provides comfort that the materials presented conform to the highest industry standards.
Capital Markets
We provide a wide range of real estate capital market services to our clients, including assisting in public and private market transactions, evaluating capital raising alternatives to grow their business and working with institutional investors seeking to expand their investment horizons. In addition, we have significant and longstanding international contacts for capital sources, and are unmatched in our ability to analyze and structure solutions to unique and complex financial situations.
Treasury and Financing
Our treasury team has helped a number of funds implement risk management strategies such as foreign exchange and interest rate hedging. Our advisory team has also assisted companies with finance raising and support with restructuring existing financing / assurance services to help provide banks with additional comfort.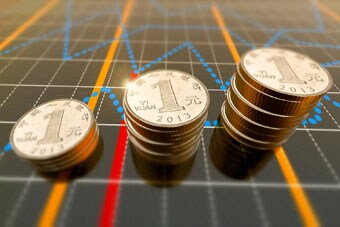 Legal Services
Mergers and acquisitions, contracts, employer-employee relationships, functioning on a competitive market – all these aspects of business activities call for expertise in legal matters. Our lawyers are experts who combine their knowledge of law with their experience of its application in business.