"Welcome to Ukraine, one of the largest countries in Europe – known for its rich history, culture and traditions, beautiful nature, tasty cuisine, warm hospitality and, most importantly, a wide variety of business opportunities!
Our country is building a BUSINESS-FRIENDLY climate and opening new opportunities for investors from across the globe. We still have some way to go on this journey – the Ukrainian legal landscape is a work in progress, undergoing changes which will bring it in line with international good practices. But as long as you have a TRUSTED GUIDE to steer you safely through burdensome taxation or immigration compliance issues, YOU ARE SAFE.
PwC Ukraine's team is ready to partner with you as your trusted advisors so that you can concentrate on growing your business and ENJOYING UKRAINE!"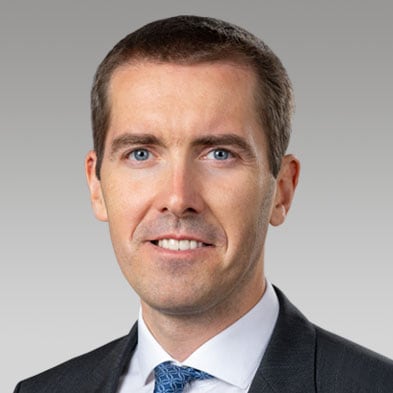 Oleksiy Katasonov
Partner, Leader, Tax, Legal & People services,
PwC in Ukraine