Why startups
In 2015, we set out on a journey to encourage the dialogue on building trust in business. Through PwC Malaysia's Building Trust programme, we've reached out to various stakeholders including the public, students and young corporates.
This year, we've broadened the trust conversation to the startup community - a fast growing segment in the local business landscape.
Trust is clearly important for startups, but is it a priority? Given the nature of startups as early-stage businesses, this may not be something they can 'afford' to focus on. Other concerns may take precedence. Customer relationships, for example, weigh heavily on their minds. Respondents were also divided in their views when it came to size and how it influences trust-building.
Three startup personalities explored these topics, and more, during the Start Up with Trust fireside chat.
Event highlights
Start Up with Trust: A Fireside Chat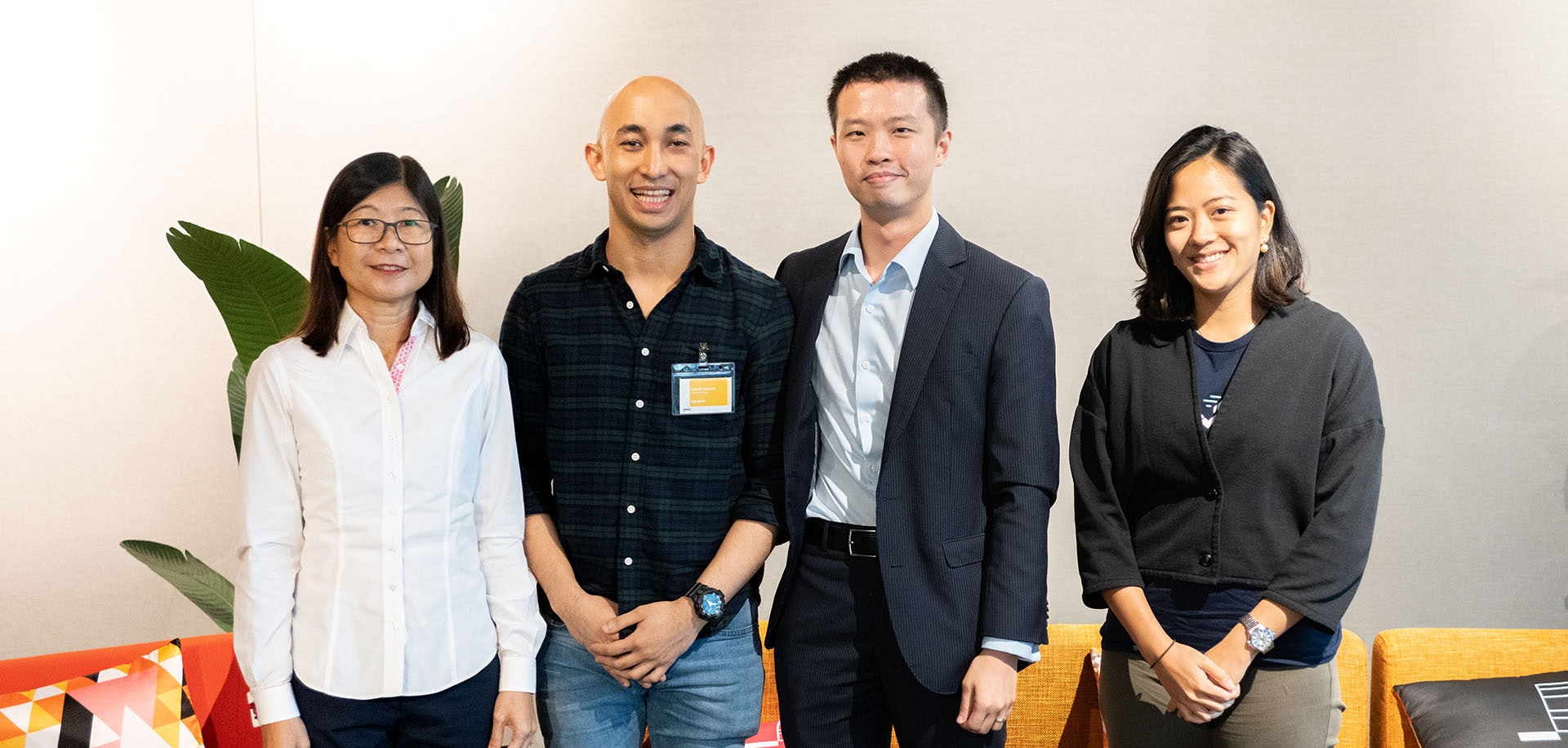 'Start Up with Trust: A Fireside Chat' brought together various Malaysian startups to explore trust in the startup journey.
Click here for more information about this event.
Key learnings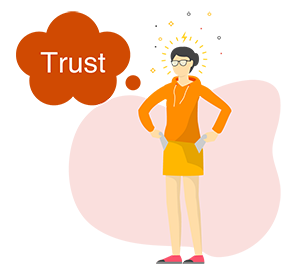 70% of baseline survey respondents say they think about building trust all the time.
This indicates that trust is top of mind. But are startups spending enough time to build trust in their early days?