Treasury Design
Do you have underperforming treasury process requiring reengineering?

We will design and benchmark treasury policies and strategies for you and will share good practice on treasury reporting and treasury operating model.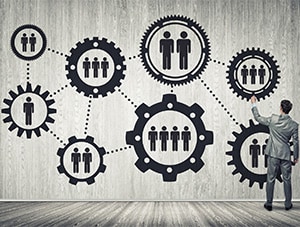 Cash & Liquidity Management
Do you have surplus cash with low returns?

Do you need clear visibility of cash flows?
We offer solutions that result in visibility over cash, working capital and cash flow forecast and are fully integrated with the key IT systems.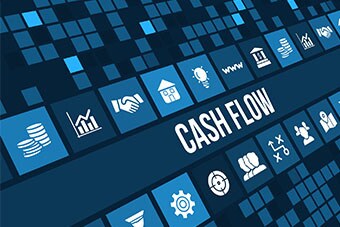 Governance & Controls
Have you identified weaknesses in controls or lack visibility of treasury risk and exposures?

Do you plan to start using new and complex derivatives?
We offer an advice and support with the design and implementation of the fit model for purpose governance and controls structure.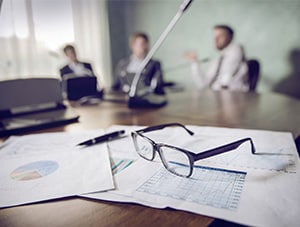 Systems
Do you rely mainly on manual processing, exposing you to risk of errors and inefficiencies?

Does your IT solution limit you in reporting, governance needs and/or growth targets?

We offer an integrated treasury systems that

allows access to relevant and timely management information;
result in segregation of duty and better use of key staff.