Audit and Assurance Services
PwC Slovakia is the largest provider of assurance services to global SSCs in Slovakia. Our services are based on a fully standardised and centralised audit of companies' internal controls and accounting processes. We provide the results of our services to group auditors and coordinate our work with a large number of local audit teams in Europe and around the globe. Thus, our service approach continuously reflects the business strategies of SSC to standardise, centralise and digitalise their operations.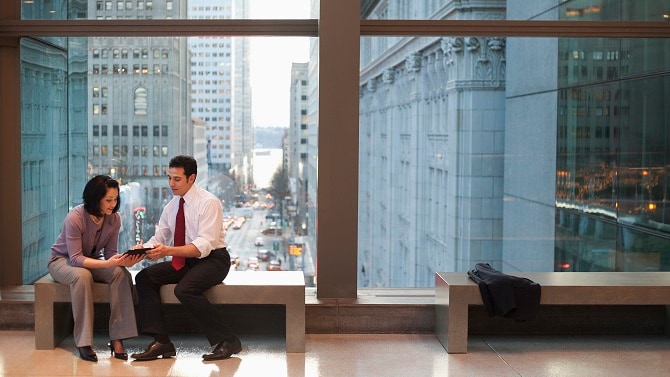 Benchmarking of Processes, Effectivity, Standardisation and Automation Services
Our community of teams with SSC experience includes more than 300 assurance professionals working with over 40 SSCs in Slovakia, Czech Republic, Poland, Hungary and Romania. We are therefore best positioned to provide SSCs with benchmarking of processes, effectivity, standardisation and automation. We also regularly share our experience of centralised delivery models in order to provide best practices to our teams internally and provide value added service to our clients.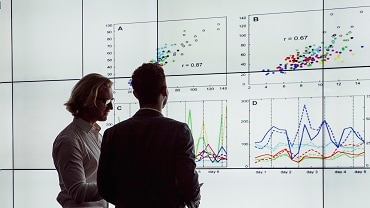 PwC Academy
PwC Academy is a leading provider of professional qualifications to SSCs and other companies in Slovakia.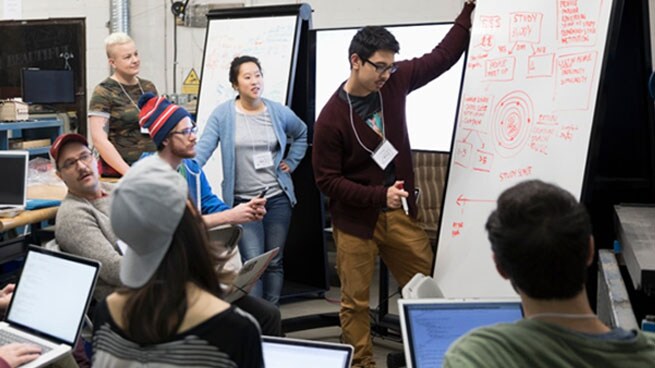 Tax and Accounting Services
PwC provides support to shared service centres when implementing new accounting standards and shares EU regulatory updates on accounting and taxation matters. Our tax experts advice SSC's on local tax rules and transfer pricing requirements. Our Tax Reporting & Strategy team acts as their partner in tax compliance delivery and supports SSC's in the transition of their tax function to one that is fit for the future.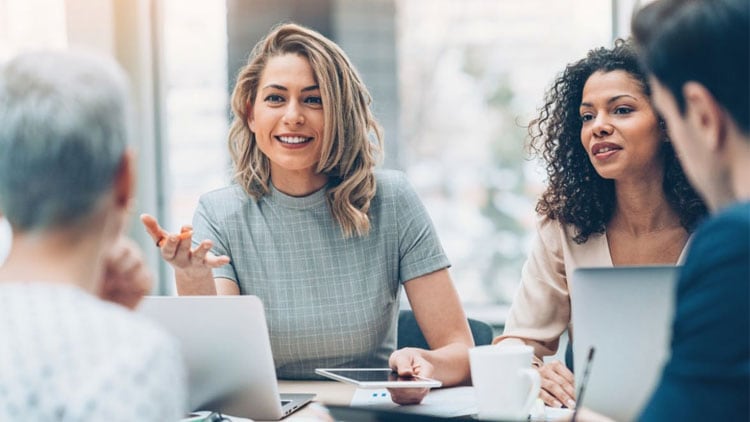 Risk Assurance
Our Risk assurance teams are ready to talk to companies about our perspectives on Automation including Robotics Process Automation, Dashboarding, Visualisation, Process mining and or Data analytics tools, etc.
The Business Service Centres Forum
PwC is one of the founding members of the Business Service Centres Forum, actively contributes to its activities in HR and to education at universities and high schools. PwC provides inputs to its surveys, shares results of global SSC surveys and speaks at BSCF conferences on thought leadership topics.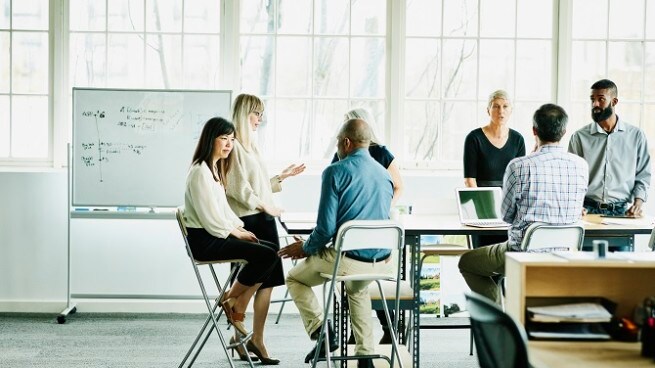 Sett up SSCs and expand
With our regional sources and experience, we help companies set up SSCs, expand their operations and consider the availability of governmental investment schemes and incentives. We also provide companies with an assessment of their maturity stage in the SSC lifecycle.