Cyber Security
We offer you confidence in your security by helping you to:
set the right priorities
build an intellgence-led defence that enables rapid cyber response
use technology to your advantage, deriving maximum return from your technology investments
exploit the next digital opportunity with confidence
understand and manage risk in your interconnected business ecosystem
build and maintain a secure culture, where people are aware of their critical security decisions
Data confidence
We offer you confidence in your data by helping you to:
identify the data that is important for your business needs and how to prioritise the security and protection of that data
understand the value of your data and how to use it for competitive advantage
embed good governance
independently test your systems and processes to ensure that your data is accurately processed and properly reported
Financial Processes Analyser ("FPA")
FPA promotes continues and on-going monitoring of your process. Find out how we digitalise your internal lines of defence.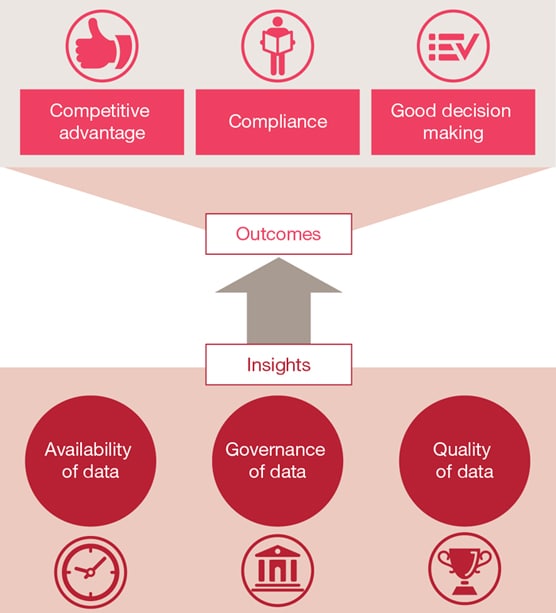 Business systems confidence
We offer you confidence in your systems by providing you with:
deep technical expertise of the business systems landscape, including a range of Enterprise Resource Planning, Enterprise Performance Management, and Governance, Risk & Compliance technologies
extensive experience in defining and deploying risk and control frameworks
application of a 'risk and controls' lens to your processes and system design that will strengthen your overall design and help you increase the reliability and maturity of your existing control environment cost-effectively and sustainably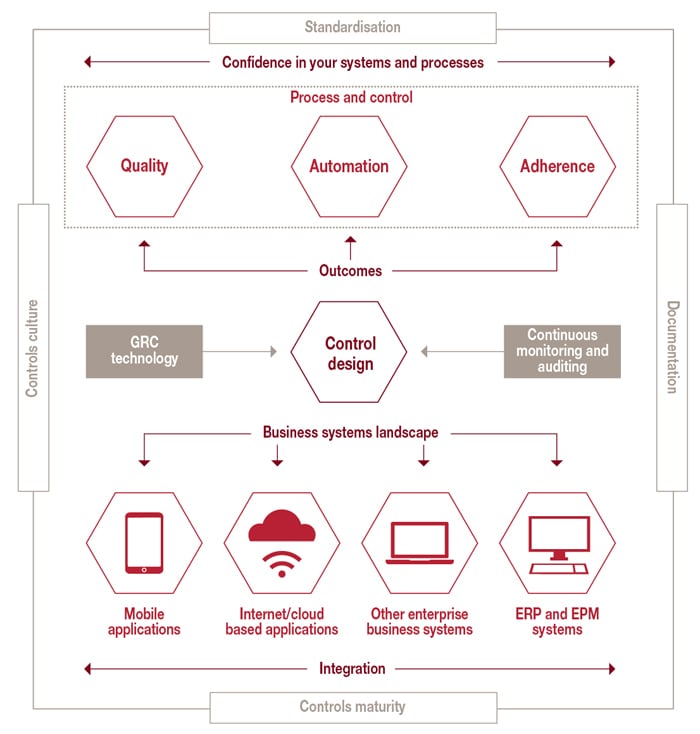 IT risk resilience
We give you the confidence to take risks by helping you identify a complete set of IT risks and to design the IT governance and risk management process to better manage them.
The PwC Risk Assurance framework provides a comprehensive and proven approach to managing this process. Being good at this will give you the confidence to embrace the next digital opportunity.
Transformation confidence
We offer you confidence in your digital transformation program by acting as your 'critical friend' and giving you insight and challenge to help you make the tough decisions relating to technology-driven transformation programmes, and support you in realising your digital future.