MicroInvest Tax Credits
30% of MicroInvest tax credits available to businesses during 2020 will be converted into cash grants up to a maximum of €2,000. The capping will be increased to €2,500 for undertakings operating in Gozo and for female-owned undertakings.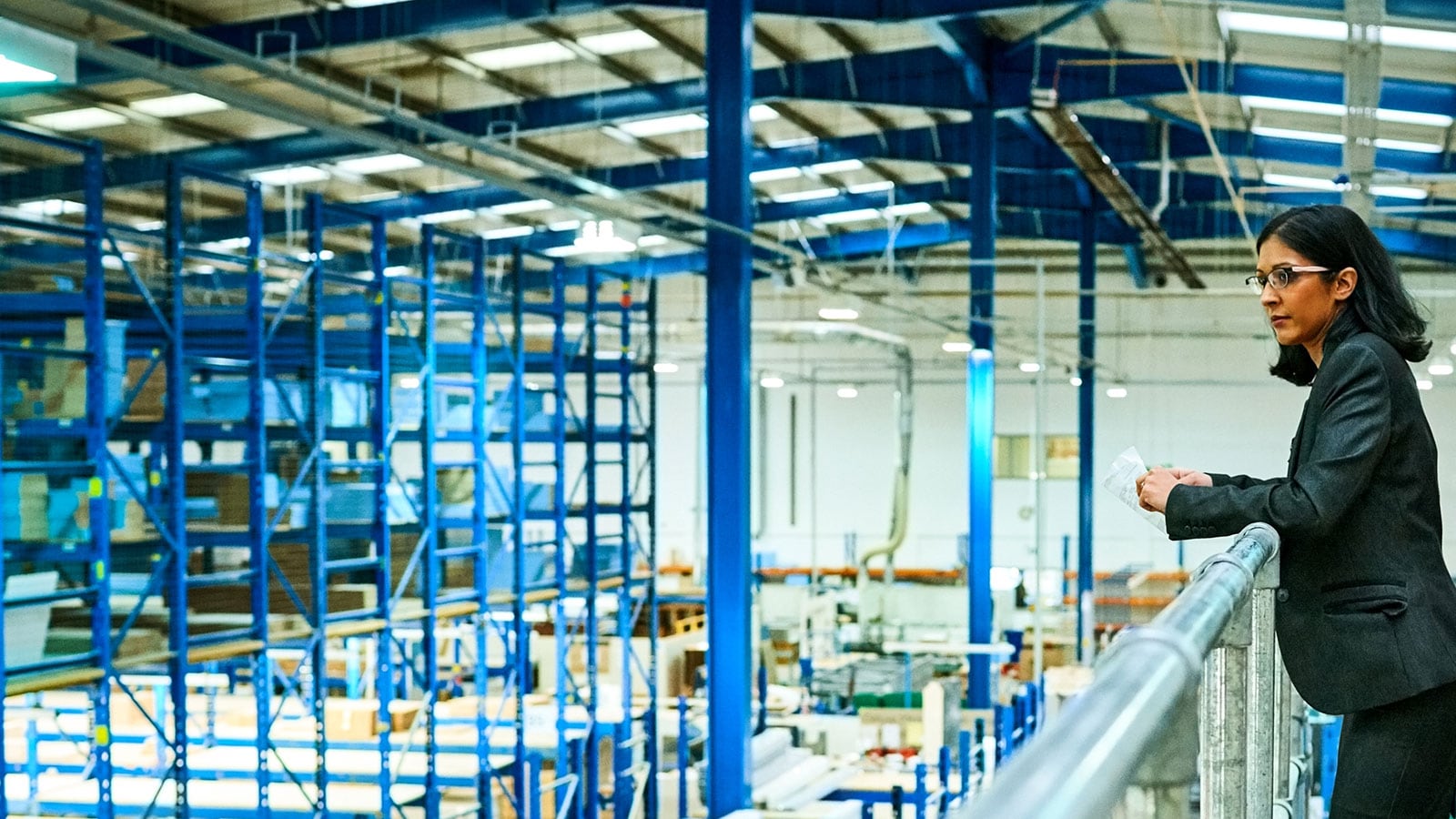 Property-related tax measures
The Final Withholding Tax rate on sale of property will be reduced from 8% to 5% and stamp duty rate on acquisition of property will be reduced from 5% to 1.5%. In both cases, such reduction applies on the first €400,000 of the value of the property. This reduction applies where the final deed of sale is published by the end of March 2021.
This reduction will also apply to property transfers where a promise of sale agreement has already been concluded.

Possible relaxation of conditions related to the exemption from stamp duty applicable to first time property buyers.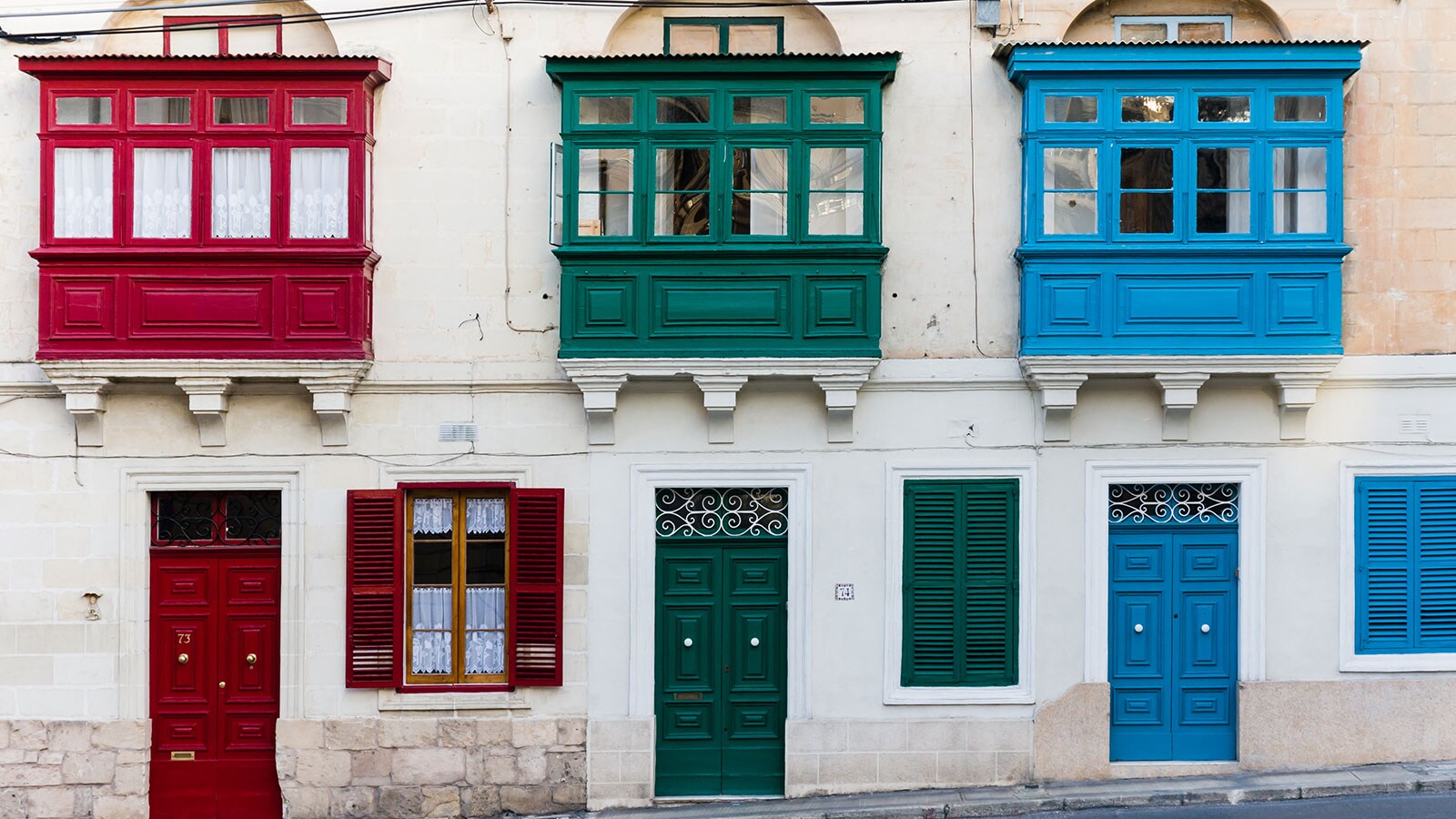 Grant of €100 voucher to every person
Maltese and Gozitan resident persons over 16 years of age will be granted vouchers for a total of €100. €80 of such vouchers can be used on services provided by MTA licensed businesses (such as hotels, restaurants and bars) and the remaining €20 in shops which were closed by order of the Superintendent of Public Health during the COVID-19 period, such as retail shops. The vouchers will be valid until September.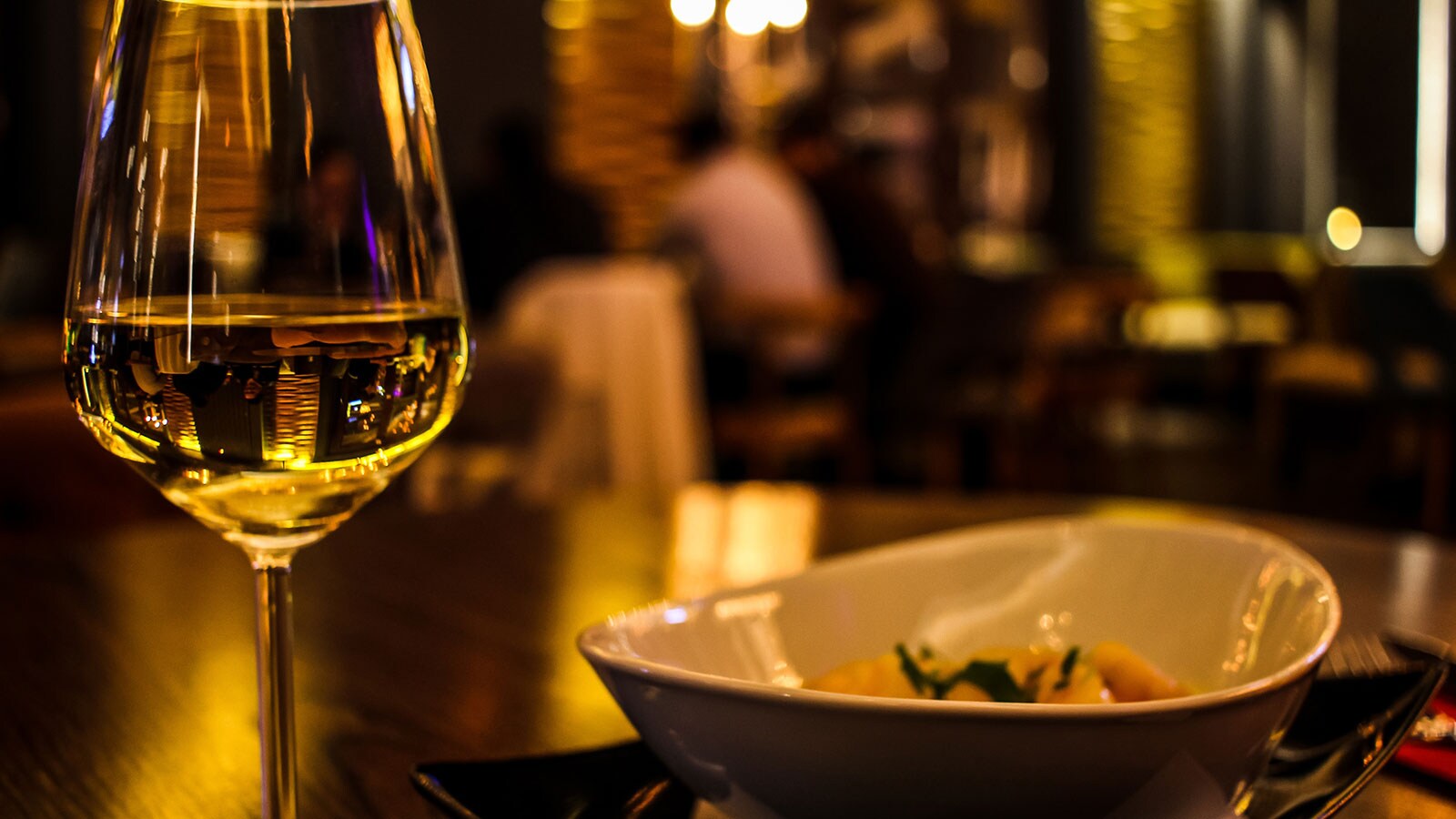 Reduction in the prices of fuel
With effect from Monday 15 June, petrol and diesel prices will be reduced by 7 cents per litre. Consequently, the price of petrol will be reduced to €1.34 per litre whilst that of diesel will be reduced to €1.21 per litre.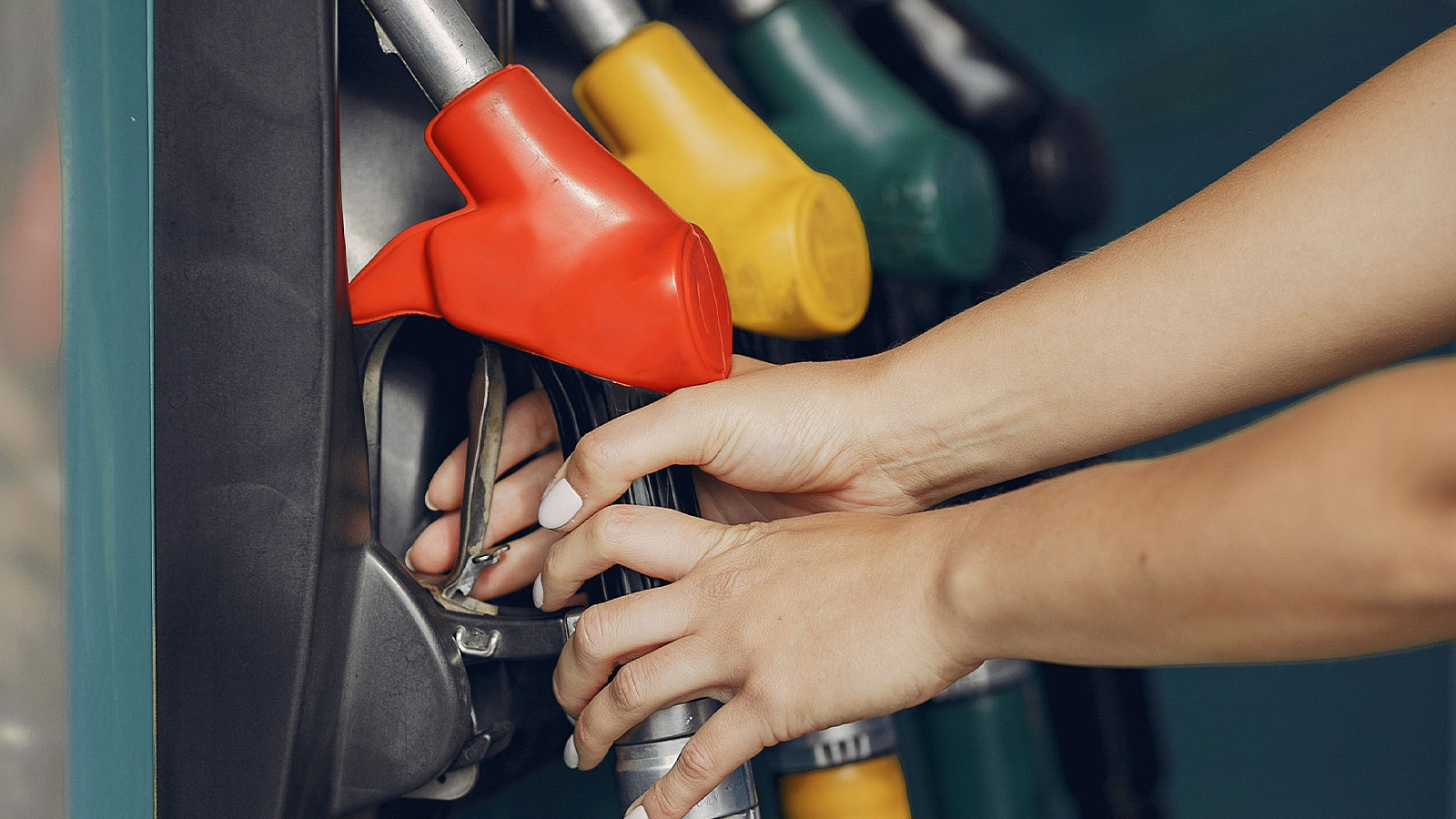 Deferral of tax payments
The tax payment deferral scheme will be retained until September, with the deferred payments then being required to be settled over a period of 12 months.
However, as from 1 July no deferral will be allowed for the settlement of employees' Final Settlement System tax and social security contributions withheld from wages.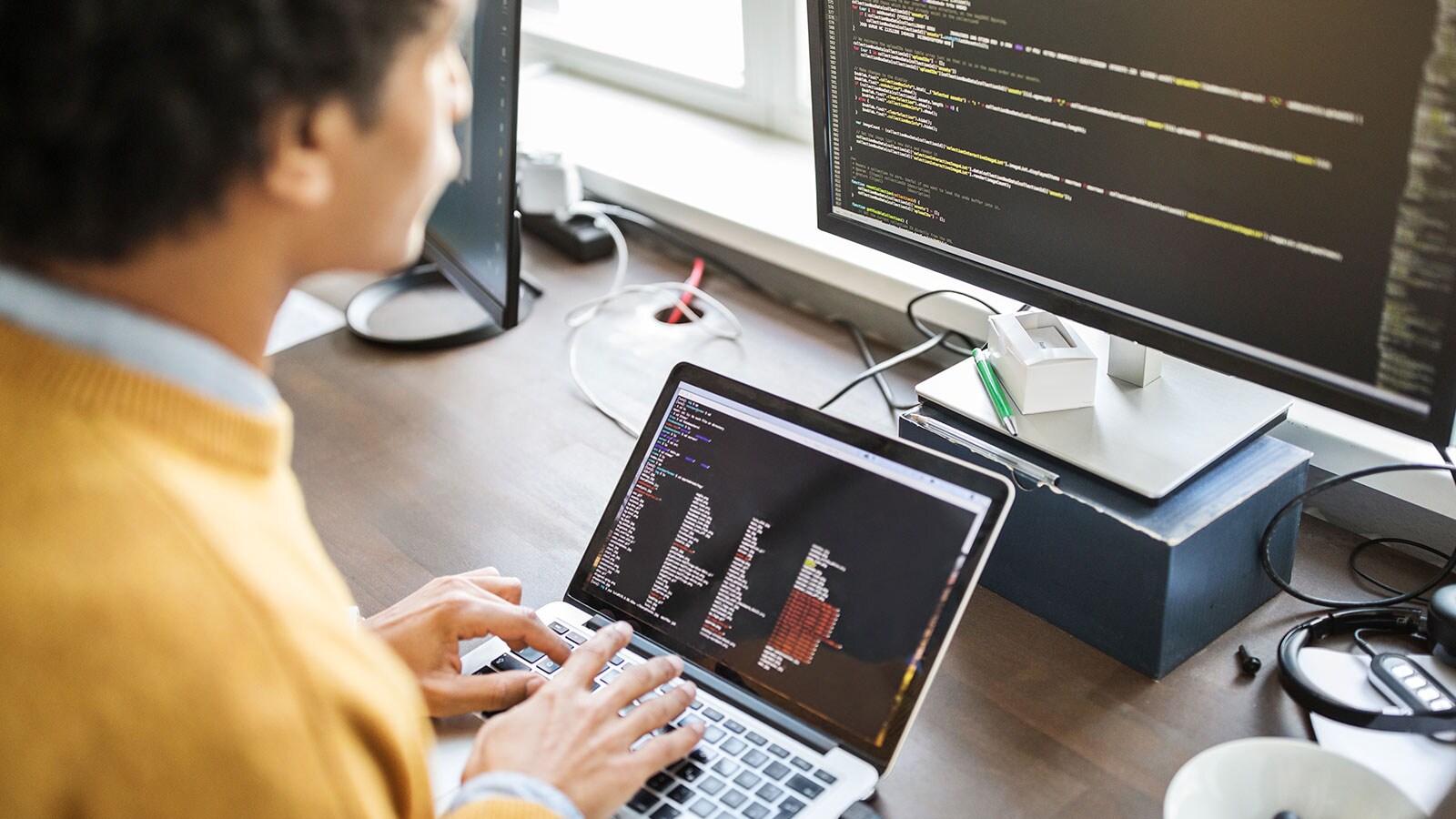 In-work benefit
The maximum in-work benefit given to encourage parents to go to work will be increased to €1,400 per child (where both parents work) or €630 per child (where only one parent works or for single parents).
In addition, a one time supplementary in-work benefit amounting to €250 will also be given to each family that is already currently receiving the in-work benefit.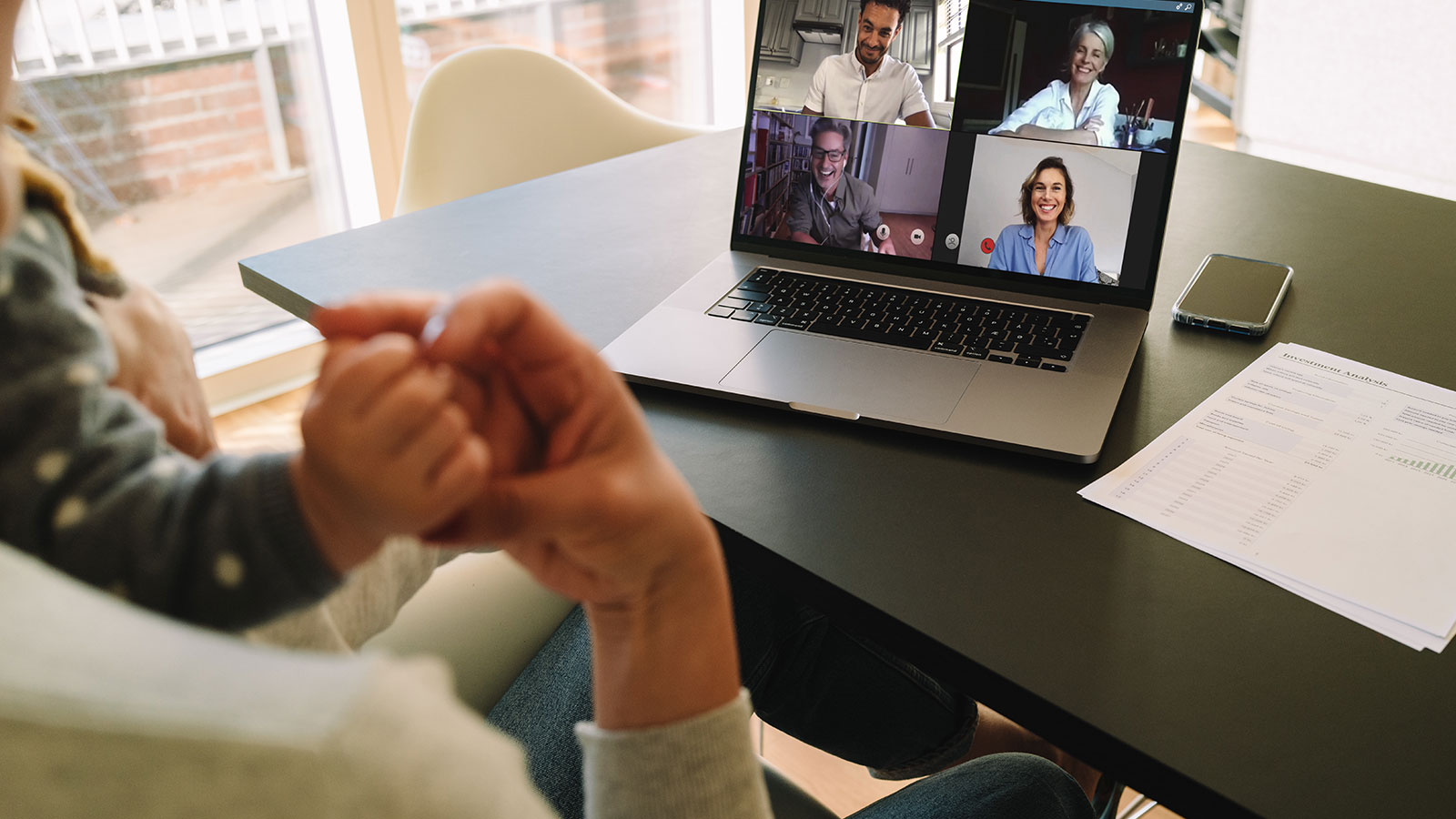 Other
A grant of up to €2,000 per couple to fund certain forfeited deposits on wedding expenses.
Financial assistance to old people's homes.
Support to bond issuers to ensure that their obligations to bondholders are upheld. The support includes the underwriting of bond issues by the Government and bank support.