300 days of sunshine
Malta ranks 4th for best climate, according to Expat Insider. Summer days in Malta enjoy sunshine for over 12 hours daily with an average temperature of 28℃ which are often moderated by cool sea breezes. The average annual rainfall is just 520 millimetres (21 inches)!
Photo from left to right:
Justina Galea, Lithuania, Associate
Anita Doneva, Macedonia, Senior Associate
Yiling Manicaro Guan, China, Associate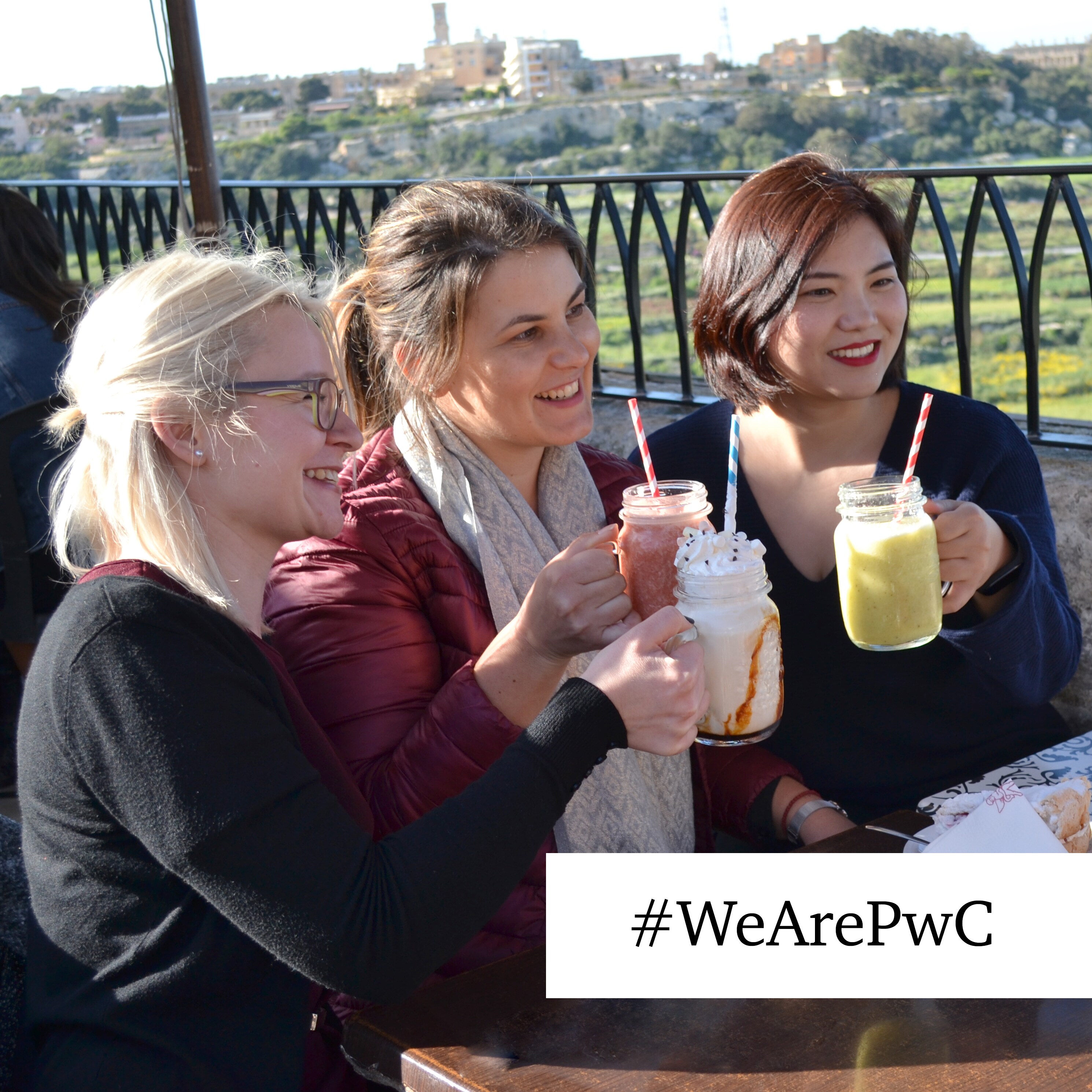 The beauty of having a rich history
From the beauty of a baroque cathedral, ancient underground burial chambers, to live re-enactments of military cooking, Malta has many historical sites which form part of its rich history.
Ranging from Neotlithic templates such as Ġgantija Temples - one of the UNESCO's World Heritage sites, Ħaġar Qim and Mnajdra Temples, to Valletta - Malta's Capital city built by the Knights of St. John, and Mdina - the beautiful medieval capital of Malta.
Last but not least, Valletta was chosen the European Capital of Culture for 2018.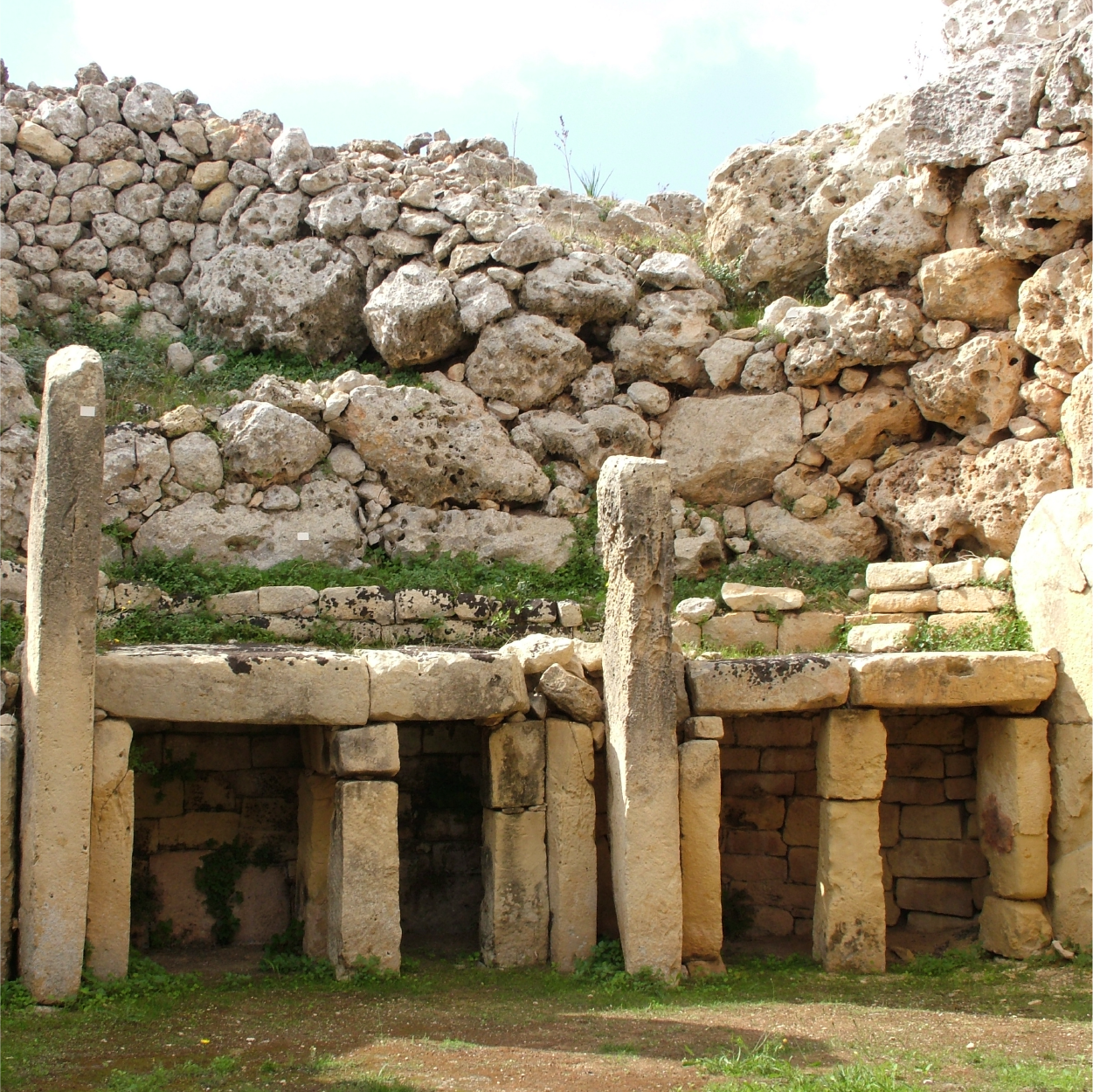 Affordable cost of living
Depending on your shopping habits, a household of two individuals can stock up on food for a month with €300. Local products are cheaper than imported brands, and supermarkets offer reduced prices when compared to smaller grocery stores. Products from roadside markets is popularly priced as well as fresh. Eating out in Malta is marginally cheaper than much of Europe.
The cost of clothing is on par with the rest of Europe, and expats will be able to find many of the same designers. Since Sliema and Valletta cater to tourists and expats, high-end clothing shops and small retail stores are easy to find.
A welcoming and safe country
According to a survey run by InterNations (2017), Malta made the top 11 safest countries list for an expat.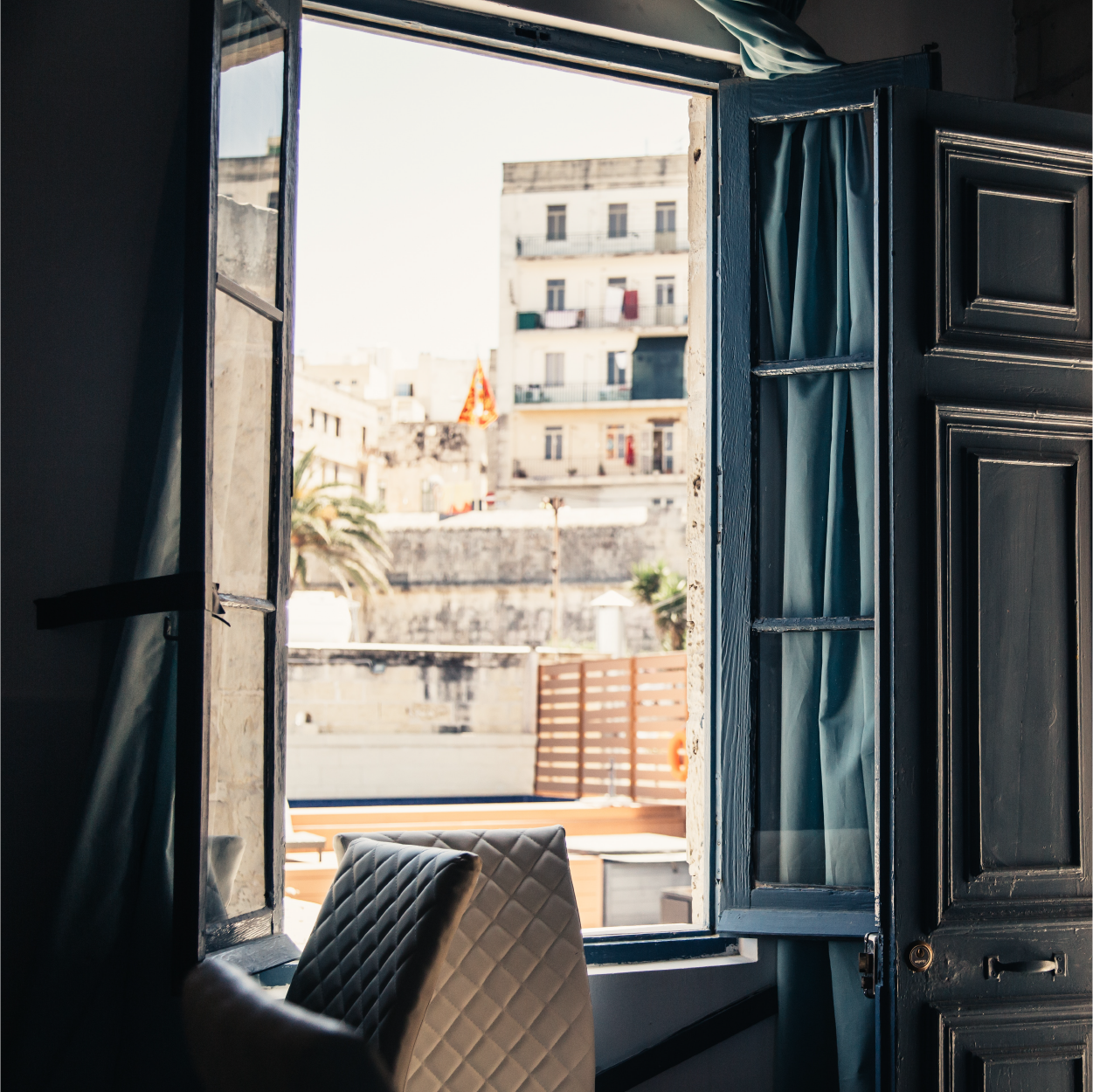 Travel
Malta is ideally located, lying at strategic crossroads between Europe and Africa.
The Malta International Airport is a modern and efficient airport, which has been classified amongst the top 15 airports worldwide. Excellent sea infrastructure has created long-standing trade links with major ports in Europe, North Africa and Asia.