Sustaining growth
This year's survey highlights that local family businesses are experiencing growth and are optimistic about further growth in the coming years, with 80% of local family businesses surveyed expecting to grow over the next two years. This growth is attributable to having a clear sense of values and purpose as well as taking steps to improve on digital capabilities.
Despite local family businesses being optimistic about the future business environment, the trajectory of growth over the next two years and beyond can't easily be projected. This is due to the many challenges faced by such businesses. Locally, the top five key challenges faced by family businesses include accessing the right skills and capabilities, the need to innovate to keep ahead, data management, succession and cybersecurity.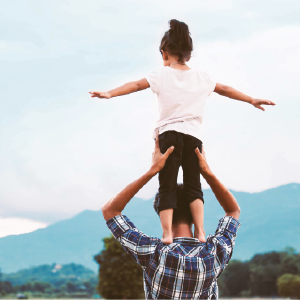 Profit with purpose
Family businesses are looking to find the right balance between the profit motive and a heightened sense of purpose. Many, especially the millennial generation, believe businesses should be contributing to society at large and are choosing the companies they work for and the products they buy based on this expectation.
Survey findings show that local family businesses believe that values and purpose contribute to improving the company's reputation, work environment and retention rates. Over 90% agreed that the company's values and purpose have influenced the vision of the company and have been given more importance in recent years.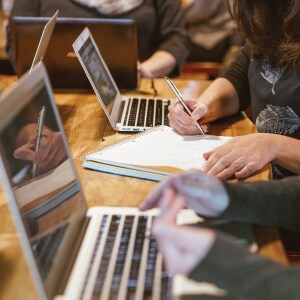 Attracting and retaining talent
Attracting and retaining talent is an ongoing challenge both locally and globally. In fact, 91% of local respondents identified attracting and retaining talent as an important goal. To succeed in the increasingly competitive war for talent family businesses need to consider a number of factors to prosper in the future world of work. The survey sheds light on the importance of people experience as well as reskilling and upskilling your workforce in the face of digital disruption and change.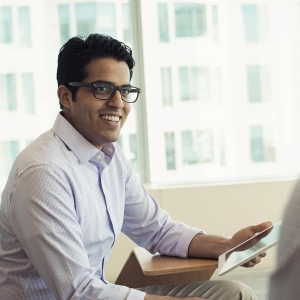 The digital age
Digital disruption remains a current issue amongst family businesses with 39% of family businesses in Malta feeling vulnerable to digital disruption. In fact, 54% of local respondents state that they would have stepped up their digital capability in the next two years.
Next gens play an important role in digitally transforming the family business since they understand the fast-paced changes happening within the digital world. The survey delves into the threat of competitors, specific technologies and the lack of understanding of the threat of digital disruption.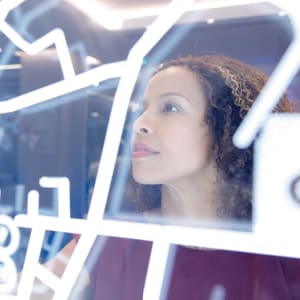 Funding family firms
When discussing the availability of funding to family firms typically the majority of respondents often turn to internal resources and bank credit. This survey highlights a change in the mindset of family business owners and management as 44% of respondents indicated that they would consider listing on a stock exchange or placing shares with chosen institutions. These changes indicate that the financing methods of family businesses are set to transform in the coming years.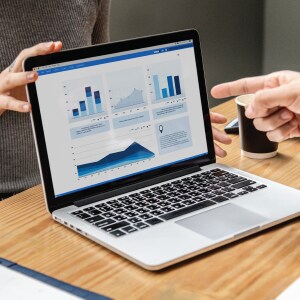 The next generation
56% of Maltese family businesses plan to pass on management and/or ownership to the next generation. However, only 9% of Maltese family businesses have a robust, formalised and communicated succession plan in place. This may change as family firms take steps to become more professional in their approach to succession planning especially when considering policies, procedures and conflict management.
The majority of family businesses aim to have a lasting legacy in terms of the family, community and business. When local family businesses were asked about their long-term goals, 93% stated that they wanted to protect the business as the most important family asset.