What we do
There's more to tax than meets the eye—it's a business opportunity. It's more than just preparing tax returns.
We help clients achieve tax optimisation through efficient tax planning and restructuring. We also advise on mergers and acquisitions and tax litigation.
Our teams collaborate with subject-matter experts and connect with our clients to develop innovative ideas and results.
Our tax services: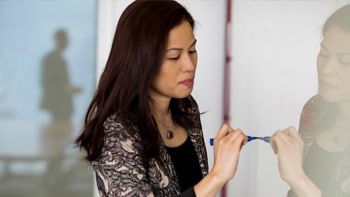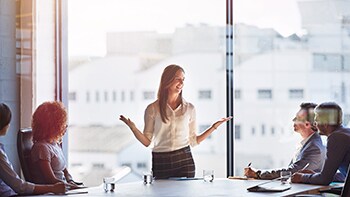 What you'll do
Depending on your experience and qualification, you'll join our tax team at one of the levels in the firm hierarchy (see Career path below).
You'll receive training and coaching to allow you to work in teams, alongside established PwC tax professionals. Irrespective of your level, the colloborative nature of the firm will ensure that you have a good exposure to different levels of PwC staff, ranging from Associate to Partner level.
You will also collaborate with overseas tax professionals to understand the tax implications of other jurisdictions.
You may be presented with secondment opportunities that will allow you to travel and work in countries like the UK, US, South Africa and India.
PwC Mauritius will also support you in the completion of a relevant professional qualification so as to give you the appropriate technical skills to fulfill your work responsibilities.
What we look for
Candidates with an entrepreneurial mindset and passion to make a difference for our people and clients

Creative and dynamic thinkers; eloquent communicators

Strategic thinkers with a passion to learn as well as teach

Individuals with a strong grasp of technology

People with an aptitude for Excel, complex calculations and data analysis