Your Asia Pacific network
From the developed economies of Australia and Japan through to the emerging economies of China, India and Indonesia, the Asia Pacific region is now at the forefront of the global economic stage. Through our three pillars of knowledge, connections and delivery we are committed to providing an experience that creates the value you're looking for.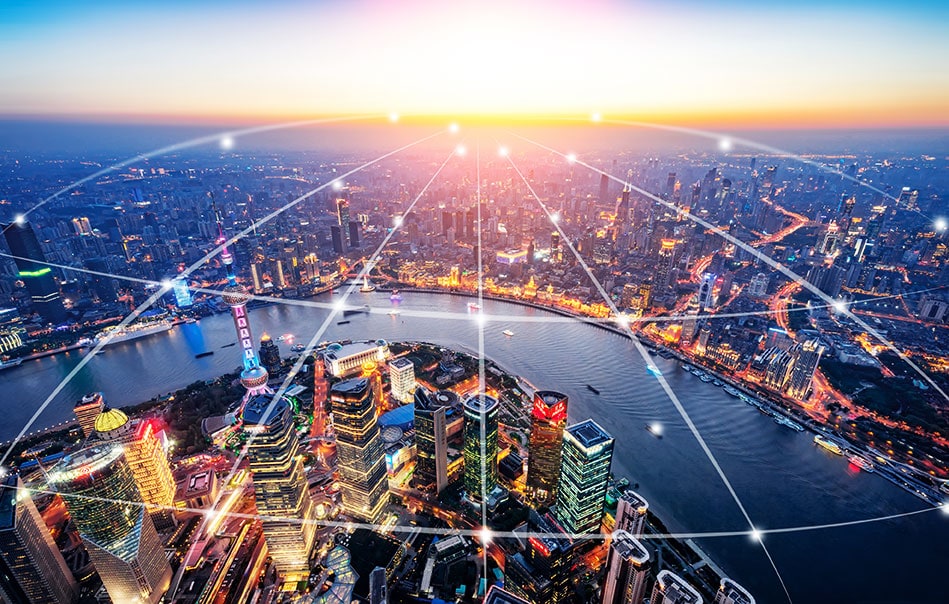 Knowledge
We operate and are recognised as the market leader in 18 countries. With 32,000 staff and 1,600 partners, we have local expertise in every part of the region to help your business grow.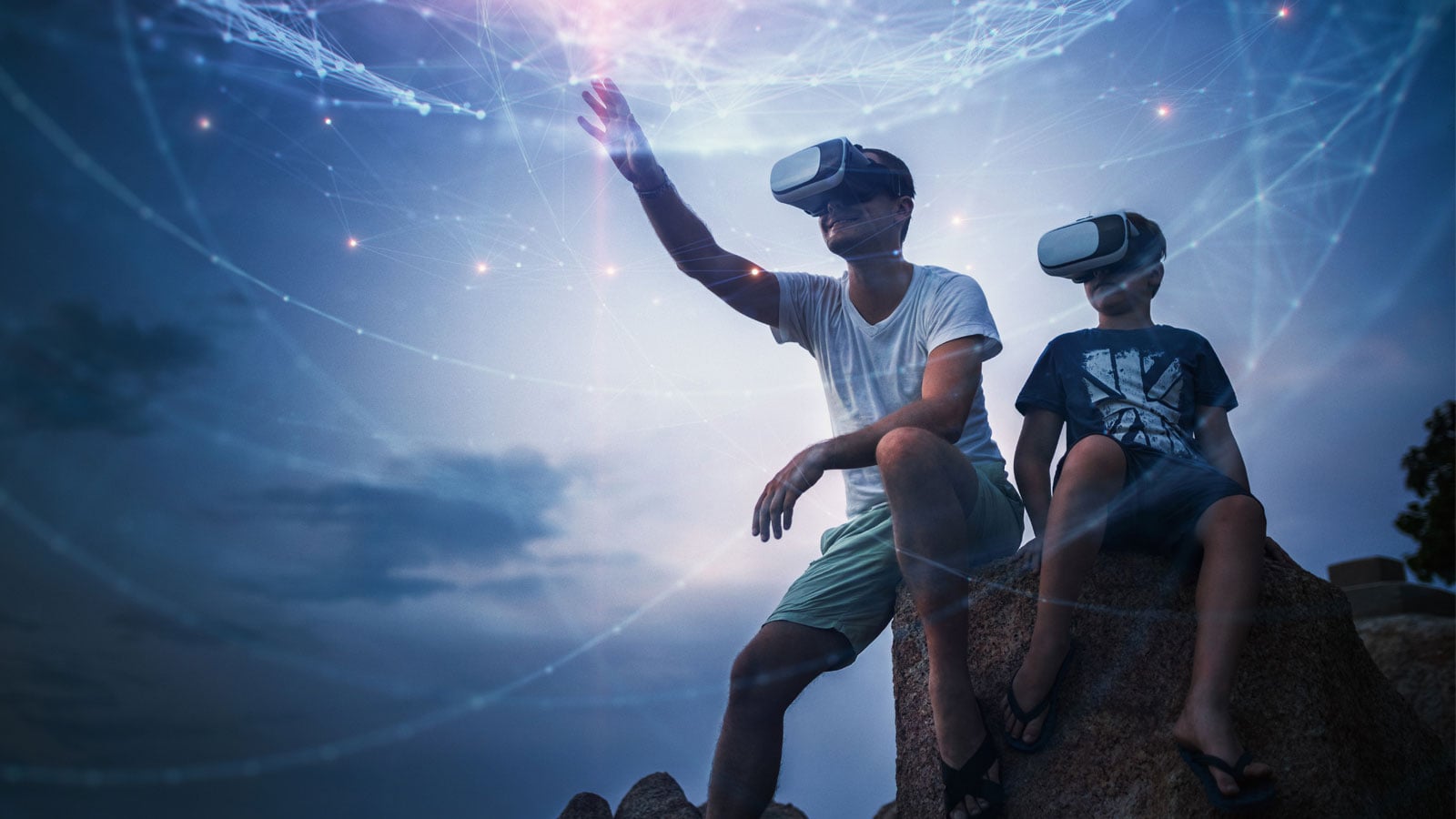 Connections
Our priority is to make it easy for you to do business. We work seamlessly thanks to a structure that offers you regional client account management and contacts.
Our strong industry focus means we have depth of expertise in all sectors, including dedicated regional centres of excellence for Financial Services and Energy, Utilities and Mining.
Delivery
Based on your need for on-the-ground teams, our strong local presence means we can deliver audit, tax and advisory service.