OneBank
PwC's Salesforce Financial Services Cloud helps relationship managers and consumer bankers
better understand their clients and their books of business. With this solution, financial services
companies can receive alerts, analytics and crucial customer-specific insights.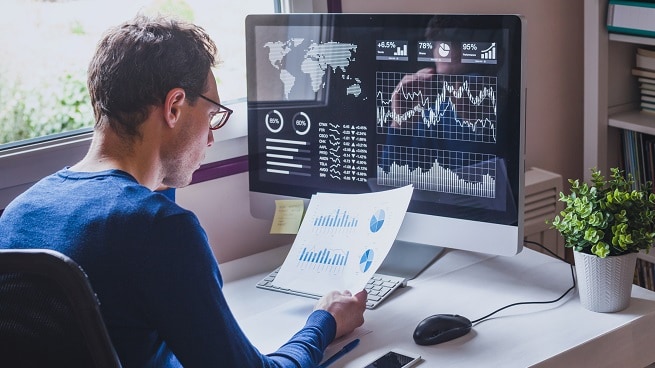 Patient Digital Care
For years, healthcare providers have been looking for ways to continue helping their patients
after they leave their office. With PwC's innovative Patient Digital Care, healthcare professionals
can deliver ongoing support and critical information throughout the treatment cycle.
Retail Clienteling
For retailers looking to harness the power of the cloud, the PwC Retail Clienteling solution can help.
Backed by Salesforce's FullForce Solution, retailers can create consistent experiences for customers,
deploy sales-boosting content and analyse valuable customer transaction information.
Commercial Excellence
PwC's Sales and Marketing Excellence Solution is an end-to-end process solution from initial inquiry
to order, all on a single platform. It provides a seamlessly integrated capability from sales through
service that can help you improve speed and efficiency, turn insights into action, and increase
customer loyalty.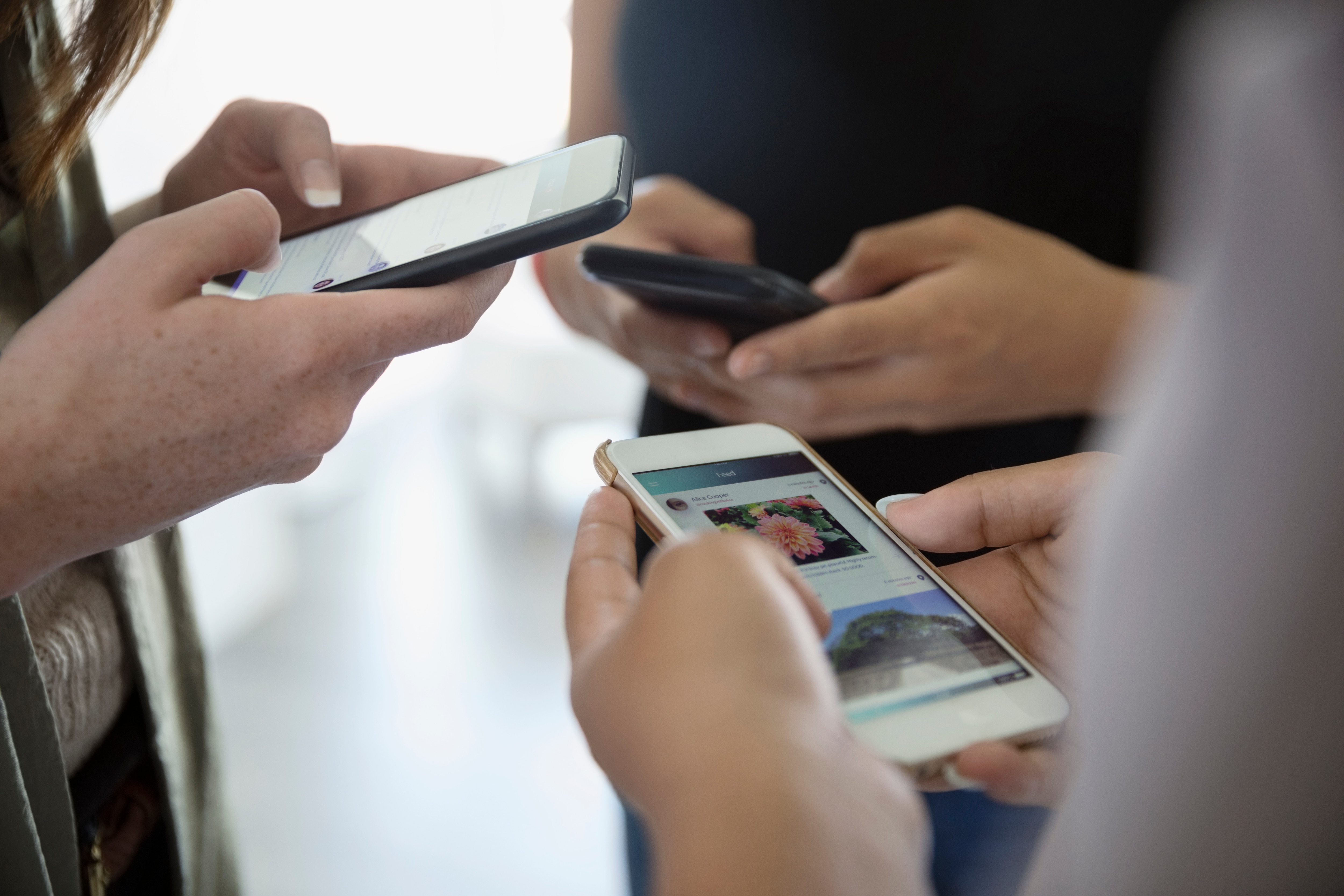 Service Excellence
PwC's Service Excellence solution is designed to make it easier than ever for you to exceed
customer service expectations. By leveraging our advanced technology tools that let you anticipate
customer problems, project call center volume, and improve agent performance, you
can quickly achieve higher revenues and lower costs - and build more loyal, happier customers.
SmartAgent for Healthcare
PwC's SmartAgent uses Salesforce Service Cloud and Mulesoft to help health plan agents improve
communication with members, automate processes for faster service and create self-service functions.
This powerful technology can be a boon to you and your members.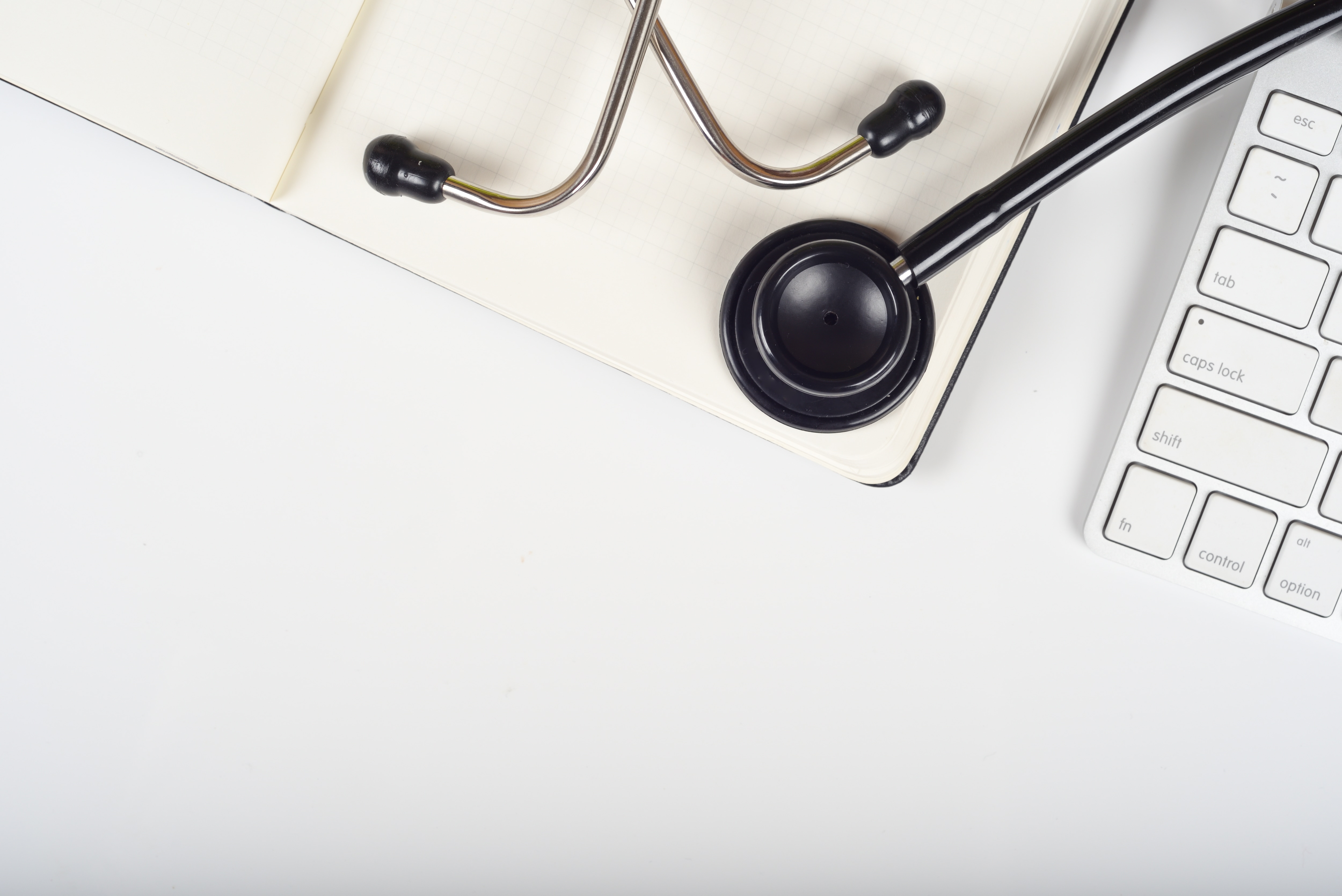 Wealth Management 2.0
Wealth managers need all the customer insights they can get to provide spot-on advice to their clients.
With PwC's Wealth Management Solution, powered by Salesforce Financial Services Cloud, managers
and financial institutions can develop closer client relationships, minimise silos that often
exist across business lines, adjust to changing regulations and more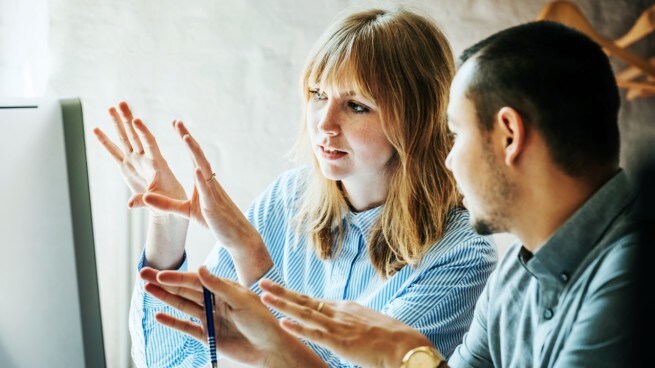 Supplier Marketing Community Solution
This intuitive PwC solution, powered by Salesforce, takes advantage of Salesforce Communities,
a user-friendly portal that allows marketing teams to share information in real time. The platform
helps companies easily distribute campaign information to suppliers, buyers, and other teams from
a centralised location.