Commercial assurance
The scope and complexity of third party relationships have continued to increase as organisations outsource, build capital projects, enter into joint ventures and invest abroad.
Most face the ongoing challenge of maintaining value from contracts and transactions with third parties. This is especially true when the services, products and contractual terms involved are complex, difficult to understand and lack transparency.
Our Commercial Assurance practice enables organisations to quickly identify improvement opportunities including savings opportunities resulting in greater value now, and also reap the benefits of process enhancements, knowledge transfer and ongoing assurance needed to sustain value across the contract lifecycle. Our experience shows that there are significant financial and operational benefits from a structured approach to managing these critical third party relationships.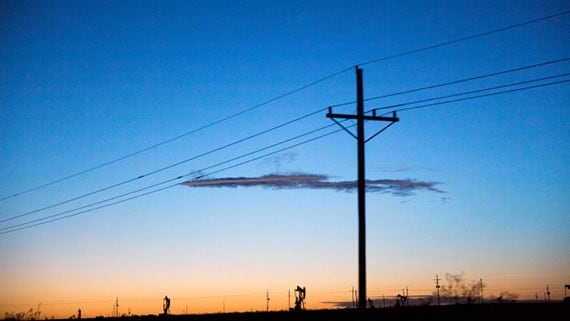 Third party risk management
An effective third party risk management TPRM framework encompasses certain foundational elements that address risk throughout the third party life cycle from planning and due diligence to contract negotiation, post-contract monitoring to termination.
With an effective TPRM framework organisations are able to identify and monitor current and future vendor risks while improving transparency in controls and related activities. We can help you:
Increase the efficiency and effectiveness of vendor-related risk management;
Implement vendor assessments; and
Establish a comprehensive governance and reporting process.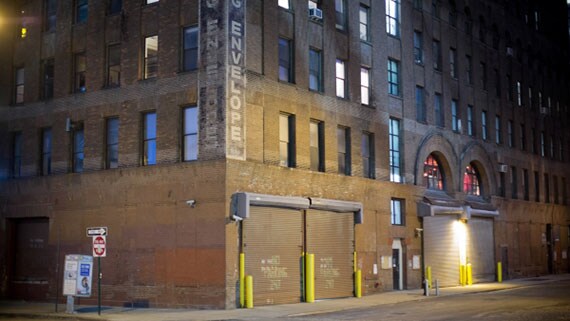 Controls assurance reporting
Organisations can effectively communicate accurate information about their risk management and controls framework through a controls assurance report. Through a broad range of assurance reporting services such as SOC 1, SOC 2 and 3, SOC 2+ and Agreed Upon Procedures, we can help you assess your control posture with a focus on controlling costs, mitigating risk and enhancing trust and transparency.
We can help you:
Provide the comfort and assurance your customers, suppliers, regulators and additional stakeholders need;
Prepare objective reporting about your control environment on which multiple customers and auditors can rely; and
Identify weaknesses and risks.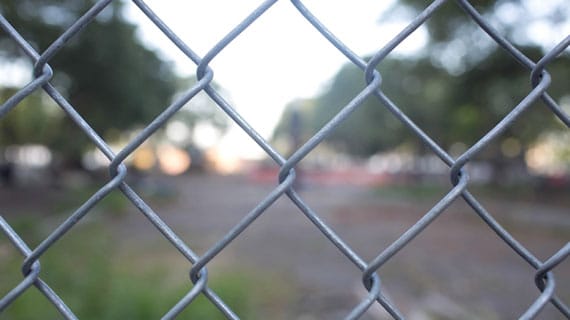 Media & advertising services
Organisations need to unlock savings from their media and advertising investments and understand how their dollars are spent. From media assessments to analytics and internal controls assessments to contract analysis, we can help organisations determine the effectiveness and efficiency of their media and advertising spend.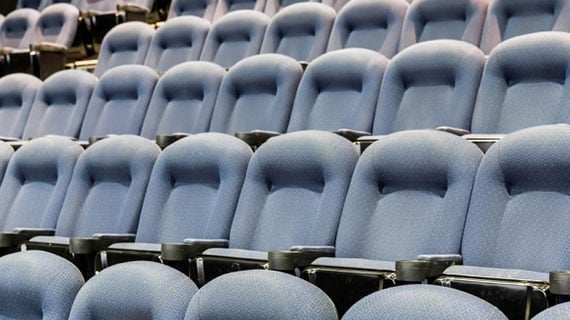 Supply chain and integrity assurance services
Consumers and other stakeholders care more than ever before about where products originate. The retail, consumer goods, manufacturing and renewables sectors are likely to be at most risk of supply chain incidents or failures. Organisations need to better understand and control their supply chains and demonstrate provenance to their stakeholders. We can help build trust where greater transparency and confidence is required.