Cybersecurity and privacy
Multiplying cyberthreats have made an effective cybersecurity programme a critical business requirement. Find out how to protect against threats, propel transformation and pursue growth by balancing security and opportunity.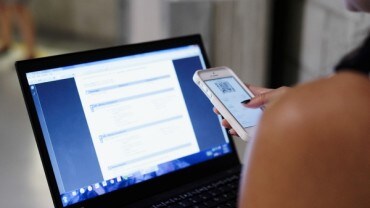 Data and analytics
Data is a vast and growing asset and businesses are in a race against time to transform data insights into a powerful strategic tool. Data can radically increase what you know about your organisation, customers, markets and your people - helping you make faster, better decisions.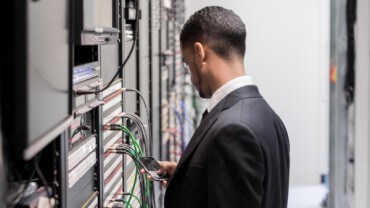 Enterprise systems risk solutions
Establish reliable enterprise reporting, maintain the integrity and governance of data and programs and manage access to and protect sensitive information by building a trust throughout your enterprise systems.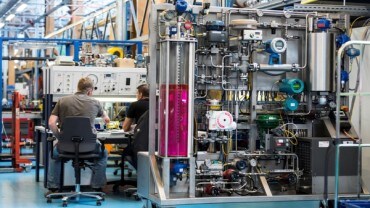 Emerging technologies solutions
While the digital age ushers in great opportunities, including both disruptive and emerging technologies, it also brings new and greater risks. Developing strategies to deal with emerging technologies, associated cyber threats and privacy issues is more vital than ever.