Confidence in your people
People make critical security decisions every day. Disappearing organizational boundaries mean that you can no longer rely on technology alone. You need to make sure your people understand security and act securely. We can help you foster secure behaviors by shaping your culture and designing processes, systems and roles with human vulnerability in mind.
Confidence in your technology
Technology underpins your business. As your business changes so should your technology. While embracing the new, you still need to protect legacy technology and information against cyber threats. We can help you understand the inherent risks of your technology and how to mitigate them.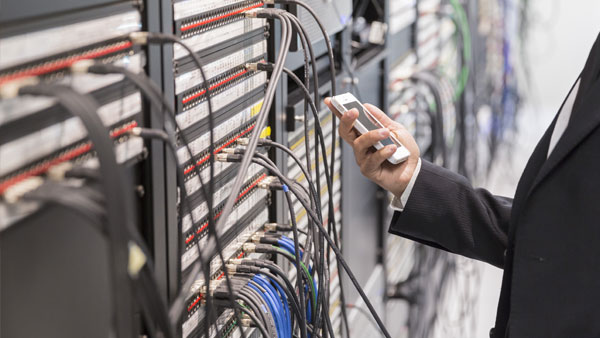 Confidence in your priorities
Addressing cyber threats helps you prioritise what matters most. Being prepared for changes in the digital era will help you get your priorities straight. A 'cyber savvy' governance and management structure means you can Prioritise opportunities and know where you can afford to take risks. We can help you to recognise your key tangible and intangible assets and align your security strategy to your priorities.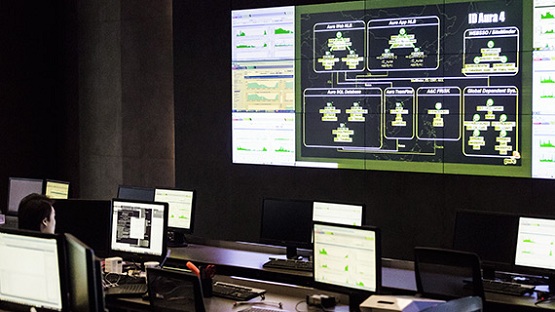 Confidence to take risks
Digital opportunities cannot be realised without managing the inherent risks. Some risks are worth taking, but if you're struggling to manage the downside, you won't be able to take advantage of the upside. We can help you consider your interactions within the digital world and assess where and how they impact your past, present and future.
Confidence in your connections
Organisations exist in an increasingly complex digital ecosystem. We share information and transact digitally more than ever before. Your digital relationships with customers, suppliers and others expose you to new areas of risk that need to be managed. We can help you assess your connections, negotiate robust contracts and build an agile risk management framework, adept at keeping pace as your collaborative networks evolve.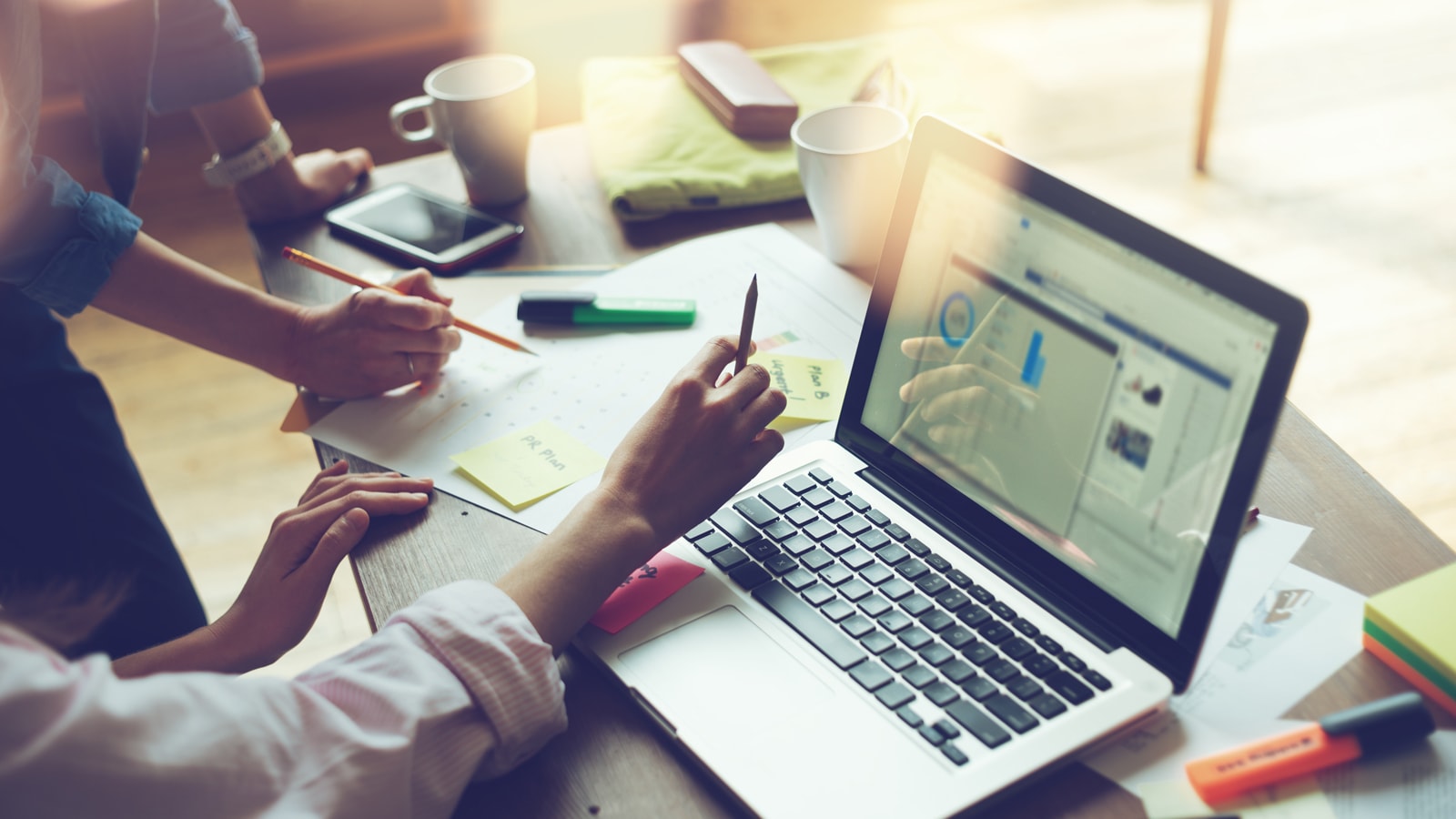 Confidence during a crisis
Cyber-attacks are now commonplace. Resilience means being able to react quickly and effectively when compromised. Being aware of and prepared for threats will help you prevent incidents and react to them quickly enough to reduce their impact and prevent them becoming a crisis. We can help you protect what's important, detect intruders, deal with