Register and upload your CV
As a first step, you will need to create a user account where you must enter some personal information and upload your CV. Your account will make it easy for you to follow the status of your application.
Click here to view open positions: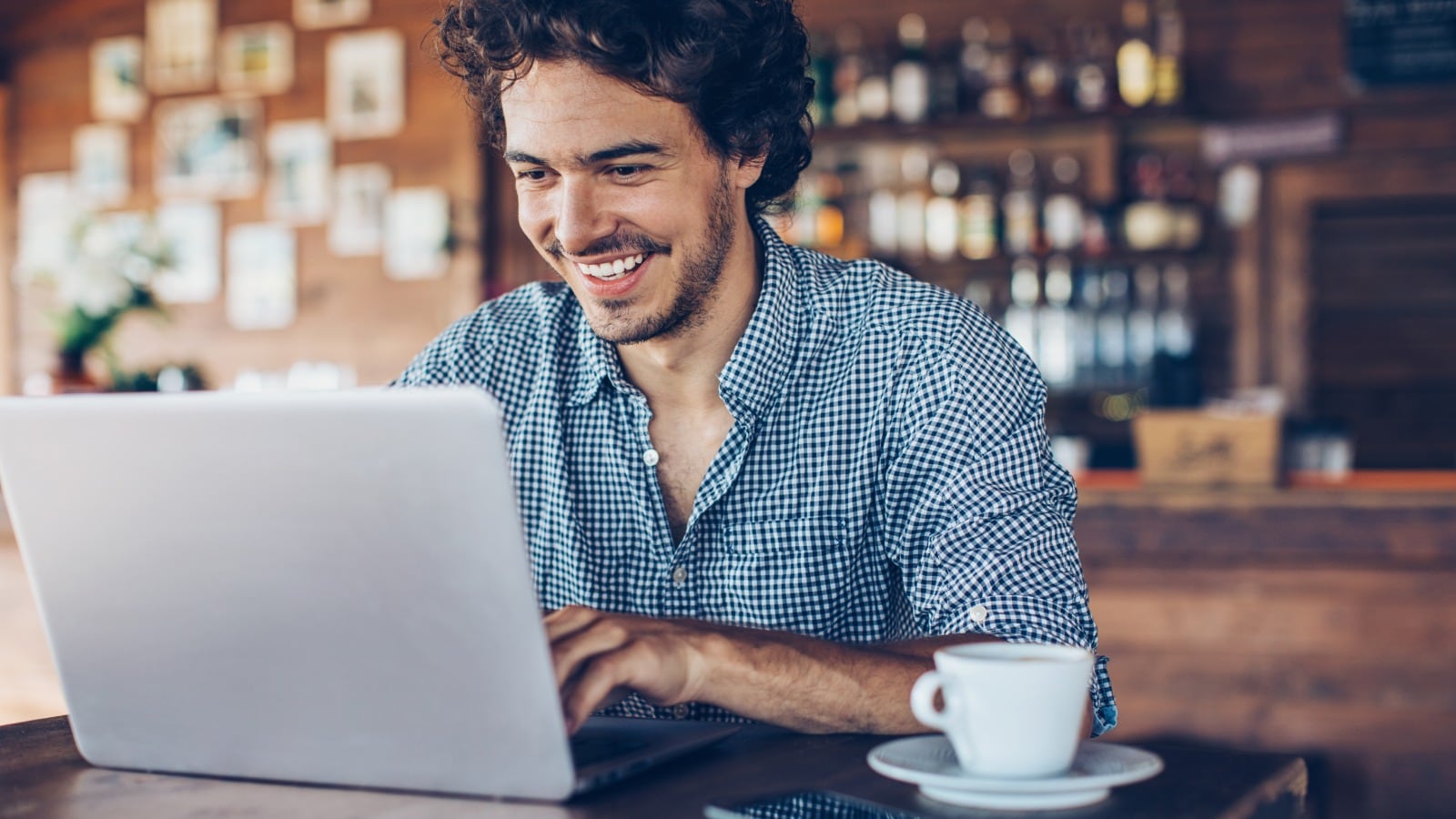 Tips to help you prepare for the job interview
Be courteous.
Arrive on time.
Don't get too chummy with the interviewer.
Don't forget to say hello and goodbye.
Mind your appearance and behaviour.
Your handshake should be firm but not too strong.
Avoid excessive gesturing.
Keep eye contact with the interviewer.
Be confident, but don't overdo it.
Make sure you look neat and tidy, without going over the top.
Get prepared about PwC! You will find answers to the following questions from our corporate website:
What is the scope of our activity?
Who are our main competitors?
In what markets do we operate?
It is also worth reading articles and media reports.
Prepare for questions!
Questions may be open-ended, such as when you are asked to tell a story. For example:

Tell me about a case when you had to solve a difficult problem.
What is your dream job?
What do you think makes you a good fit for this position?

Questions can also be aimed at finding out about factual details.
Know what's in your CV, be ready to talk about your studies, and your work-related tasks.
Keep your answers short and to the point, as the interviewer's time is limited.
Don't be surprised at unexpected questions. If you need more time to consider your answer, feel free to say so.
Don't be shy to ask questions!
If you have any questions about the company's activities, job requirements or working conditions, don't hesitate to ask.
You can also ask about further steps in the selection process.