PwC Vietnam – Corporate responsibility
View this page in: Tiếng Việt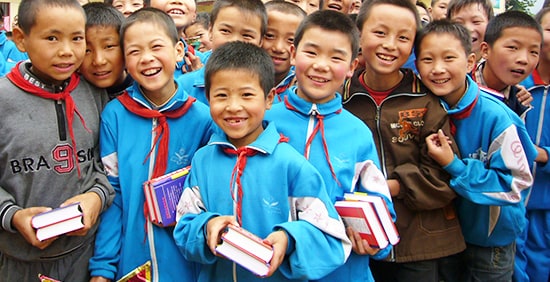 At PwC Vietnam, we believe in adopting responsible business practices that create positive change in society. We wish to contribute to the community in which we operate in a meaningful and positive way. As such, our vision is to implement a corporate responsibility program that is sustainable in the long-term and has a positive impact on our firm and the community.
Our corporate responsibility strategy focuses our time, efforts and commitments into two main pillars:
Disability and disadvantage
We believe in diversity and inclusion where everyone has an opportunity to fully participate in creating business success and each person is valued for his or her distinctive skills, experiences and perspectives. We believe that all individuals are entitled to equal opportunity. In Vietnam, individuals with disabilities or from disadvantaged backgrounds often lack the same opportunities as those more fortunate.
Education
We are a people and service based organisation that understands the importance of education. We have a strong belief in the benefits that an education provides to an individual. It inspires young people. It opens doors. We believe that children should be given the opportunity to maximise their capabilities through good education, which creates the opportunity for success and achievement.