State of Compliance Study
The business risk landscape continues to evolve and has challenged the compliance and ethics efforts of organizations worldwide.
Leading compliance and ethics organizations are prioritizing cultural impact and embracing technology to increase their effectiveness. Is your program keeping up with the changing landscape?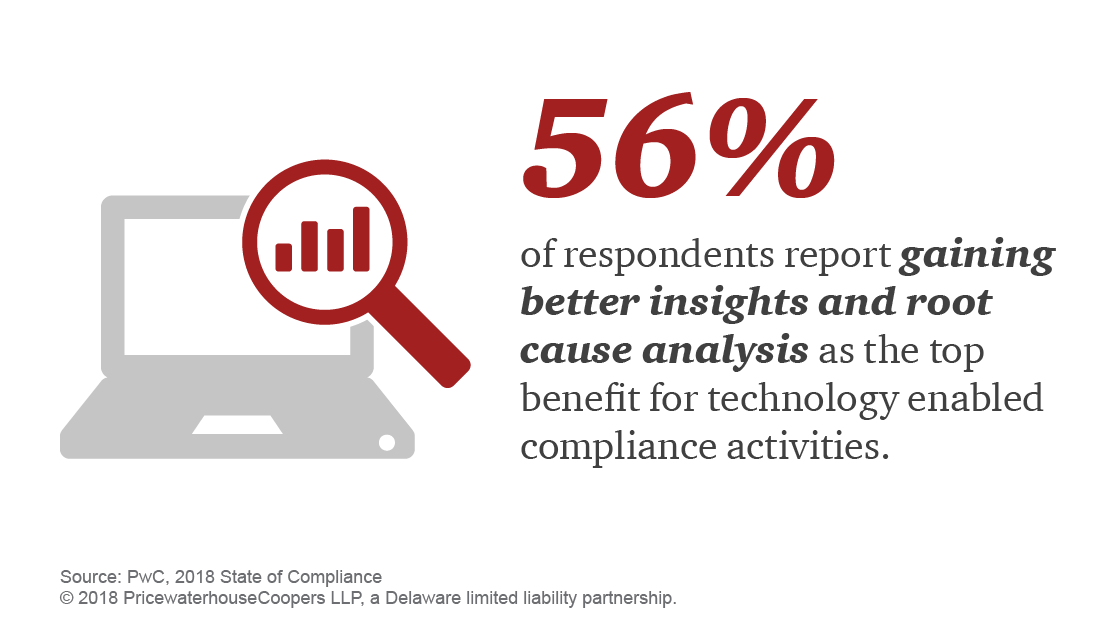 Risk in Review Study
Innovation is up as new ways of working and living take hold. Top initiatives cluster around new technologies. Organizations are implementing new technologies to improve existing products, services and experiences or to create new ones altogether. The innovative activity cited third-most by respondents in our annual Risk in Review survey is 'changing our talent model', suggesting that businesses are finally prioritizing how employees adjust to the digital world.
But innovation brings increased risk. How are risk leaders responding? What should risk professionals change? How can risk management underpin growth? Learn more in our 2018 Risk in Review Study.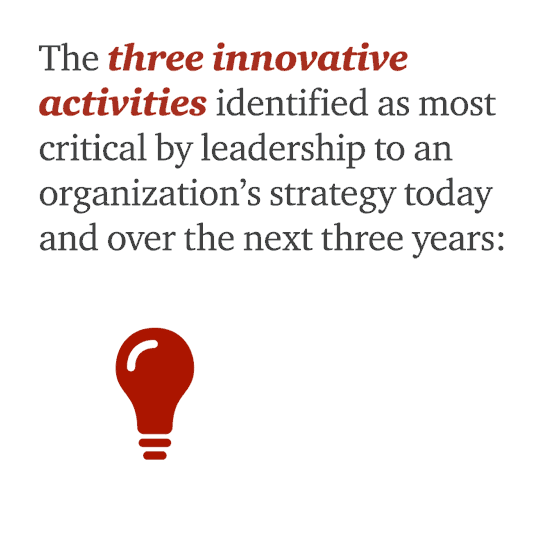 State of the Internal Audit Profession Study
What can your internal audit function be doing to fast-track their technology and talent capabilities to keep pace with change?
Emerging technologies are changing how we do business, go to market and manage risk. For internal audit to continue to create value for its stakeholders, it needs to stay current on what technology innovations mean to their organization.