Strategy & Vendor Sourcing
Re-booting classic wellness that has struggled to produce clear and tangible value requires a more well-defined approach to lifestyle programming. And amidst an increasingly crowded product market, the successful identification, selection and performance management of wellness and well-being vendors is key element of success.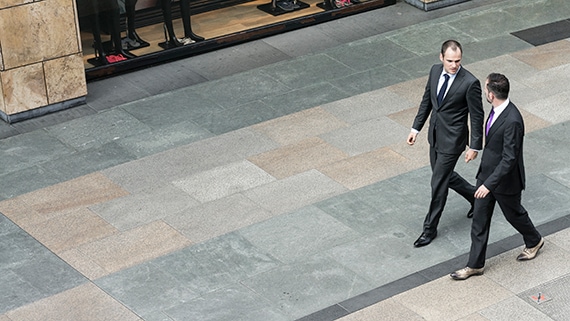 Performance Measurement
While most employers believe value exists, few employers measure the tangible return on the investment in their wellness/well-being initiatives. Value is uniquely defined by each organization, and for some it's economic outcomes and medical plan management. Our patent pending analytical systems allows us to more clearly uncover, articulate and prioritize health and wellness strategies.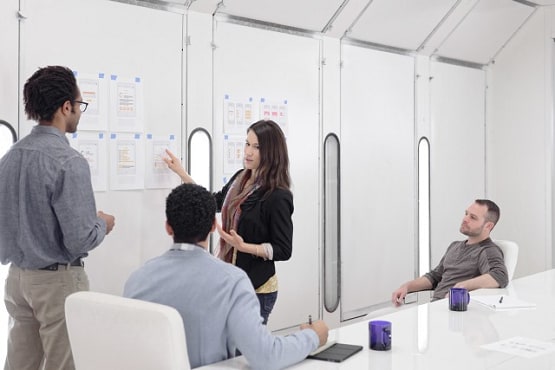 Financial Stress Management
Economic hardships at the employee level are an increasing concern for business leaders. World Health Organization estimates that employers loose 3-5 hours per week per employee due to financial stress alone; an estimated $300 billion in lost productivity. We're helping increase financial wellness across the workforce with an individualized approach to the assessment and development of personal financial management.
Engagement and Cultural Acceleration
Increasing the well-being of the workforce includes enhancing factors that influence individual purpose, team continuity, organizational alignment and a stronger trust in leadership. An effective assessment framework integrates core engagement and well-being drivers that actively evolve the Talent population from Disconnected and Captive, to thriving Champions who have a stronger intent to stay and willingly go above an beyond for your brand.