Accelerated Workforce Modeler
Looking to manage workforce costs and liquidity, protect jobs and plan for the future?
Powered by a cloud-based technology platform, the Accelerated Workforce Modeler allows virtual collaboration to build multiple workforce planning scenarios. Dynamic dashboards enable you to quickly visualize and evaluate various workforce levers and actions.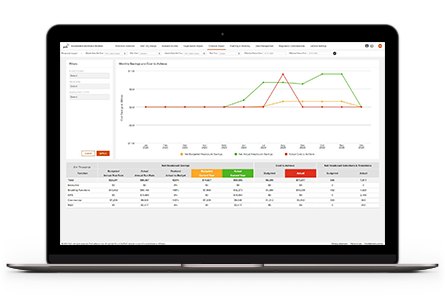 Strategy& Katzenbach Center Cultural Thumbprint Assessment
PwC's Katzenbach Center uses insights from interviews, surveys and focus groups to develop a culture thumbprint for organizations of all sizes. Used when there is a desire to diagnose the existing culture, strengths, and weakness and define culture aspirations.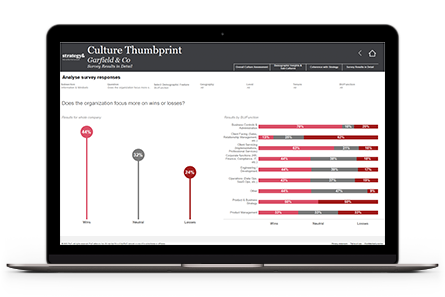 Location Strategy
PwC's Real Estate Strategy and Transformation team has delivered a leading edge, proprietary location strategy and site selection tool designed to turn a traditionally ad hoc, manual process into an organized, efficient and holistic approach to location decision making.
The tool provides access to high quality data transformed to benchmark key categories (e.g., demographics, cost of living, competition, workforce supply, compensation, etc.) in a hands-on, interactive visualization.