1. Make the case for change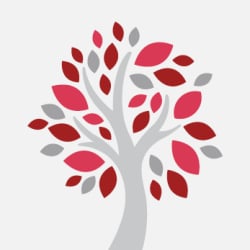 2. Align the top
Cost transformations don't succeed unless senior management is aligned and committed to the goals. Yet the more revolutionary the change, the more likely it is that those with power and status in the old regime will resist it. Move quickly to align these key influencers behind your transformation. Give every executive a stake in overall transformation objectives, not just activities affecting his or her area. Finally, remember to link incentives—financial and otherwise—to key transformation milestones.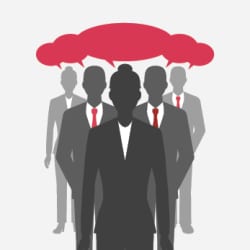 3. Declare a "new day" and grant amnesty for the past
Along with an unflinching view of threats to the company, offer a positive, strategic vision highlighting the upside of cost transformation. Declaring a new day also conveys the message that old arguments against change no longer hold water and that you're not interested in blaming past administrations or criticizing past decisions. Instead, paint an inspiring picture of a leaner company poised for faster growth.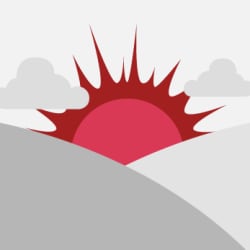 4. Showcase quick wins
Nothing succeeds like early success. Look for areas where you can rack up meaningful savings rapidly, without significant transaction costs. Highlighting quick wins builds confidence and momentum while showing you're serious about driving out costs that don't support differentiating capabilities