1. Create a profile
Shoppers provide detailed information about size, preferences, and price points.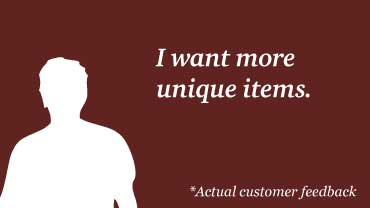 2. Human + machine
The system makes recommendations, which a human stylist uses as a starting point to design an ideal mix of clothing.
3. Items arrive
Customers receive a shipment of five pieces of specifically-selected clothing.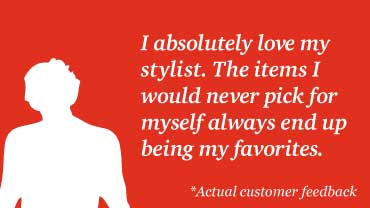 4. Decision and feedback
They keep what they like and return the rest. They also tell the service why they liked or didn't like an item. More feedback allows better fine-tuning by the human stylists who make final decisions.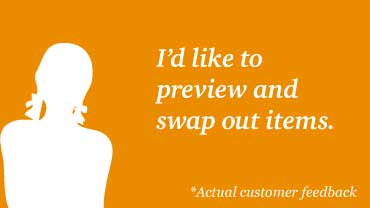 5. Ultra-personalization
The ultimate goal is to circumvent the endless and often confusing options available online while providing an ultra-personalized shopping experience.