The quarter close — Fourth quarter 2013
Quarter close
Video perspectives - Fourth Quarter 2013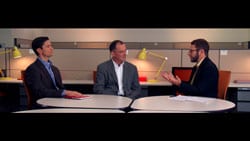 Healthcare costs and the Affordable Care Act
Watch the video
PwC's Jay Seliber, Michael Thompson and Ken Stoler discuss the Affordable Care Act and accounting implications for retiree medical plans.
Insurance proposal may impact non-insurance companies
Watch the video
PwC's Beth Paul, Chris Irwin and Chris Filiaggi discuss how non-insurance companies may be impacted by the FASB insurance proposal.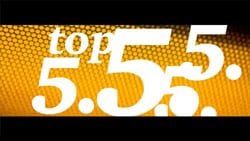 Top five financial reporting reminders
Watch the video
The top five year-end financial reporting themes are shared by PwC's Mila Petrova, Kristin Derington-Ruiz, Patrick Young, James Gazley, and Elly Barrineau.
The quarter close gives you a snapshot of the most significant financial reporting and regulatory updates for the quarter, and provides insight into what developments are coming in the near future. Here's a preview:
Front and center:
Revenue recognition standard - boards reach decisions on three key issues
Accounting hot topics:
Structured payables agreements
Accounting for tax incentives
Changing retiree healthcare plans
Share repurchases
Hot off the press:
FASB approves definition of a public business entity
FASB approves first private company alternatives; one more in the queue
And more: Along with the latest regulatory and corporate governance developments, we also discuss the recent EITF decisions.
Download The quarter close: Fourth quarter 2013 to read the full report.
View back issues of The quarter close.