Our Services
We offer Assurance, Tax and Advisory services for businesses in a variety of sectors. Here's a snapshot of how we can help you across the six Malaysian locations.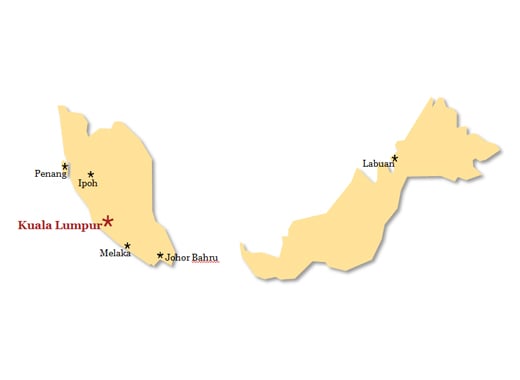 We help organisations improve their external financial reporting and adapt to new regulatory requirements, such as the Financial Reporting Standards (FRS).
Clients engage us to help solve their strategic and day-to-day challenges.
We work with clients to develop approaches and solutions to critical tax and business issues given our understanding of technical issues and compliance.
We offer entrepreneurs and family business leaders the perspective of a third party with industry knowledge, business consulting, tax and accounting expertise.