Company Visit
Come and see what life at PwC is really like.
We're pleased to welcome groups of students (min. 50) to our offices to show you where you could be working in the future.
Enjoy a brief presentation of our business, check out the workings of one of our business units (audit, tax, advisory, consulting) and see some of the many other facilities we have on offer. On this event, you'll also get to meet a number of PwC ambassadors who'll share information about PwC and answer any questions you may have.
Company visits are for students studying for a Bachelor's or Master's degree.
To organise a tour for your University or student union, simply send us an email to : recruitment.event@id.pwc.com
Campus Events
Meet us at campus and careers fairs around October - November and on March - April.
Check our website regularly to get updated on the upcoming events.
Let's talk about how to drive your career forward with the opportunity that we provide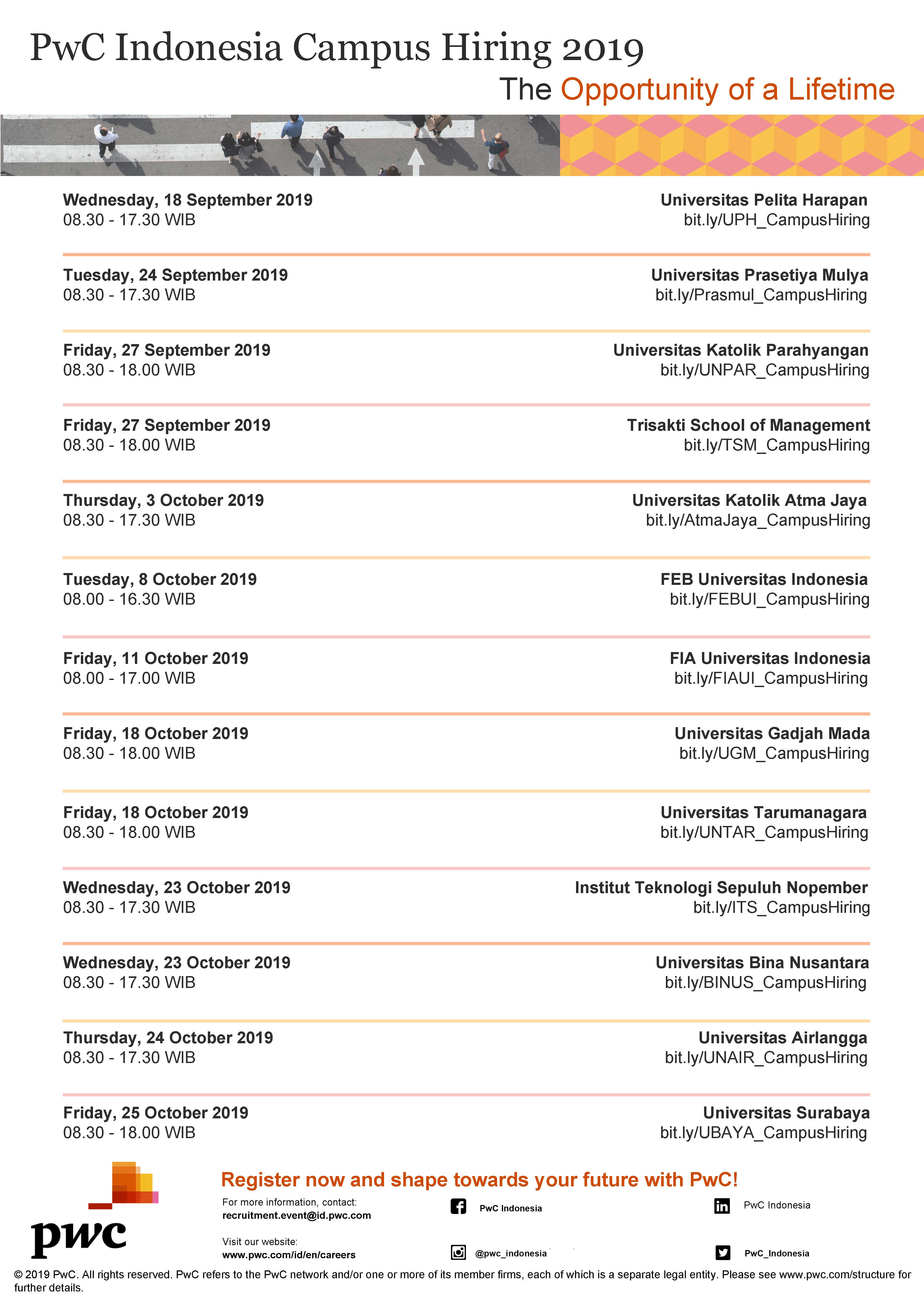 PwC Explore : Open House
Whether you're an undergraduate or a postgraduate, you can pick up loads of information about our work and decide which of our career options interests you most on this highly interactive day.
You'll spend a day in one of our offices, discovering what we do, how, why and where we do it, and who we do it for. You'll find out where a career with PwC can take you – and how far you could go – and you'll be able to ask us questions face-to-face and get a better grasp of our business.
It's a good place to start whatever your plans. In fact, many of the people who join our graduate programmes or internships, have taken part in one of our PwC Explore event.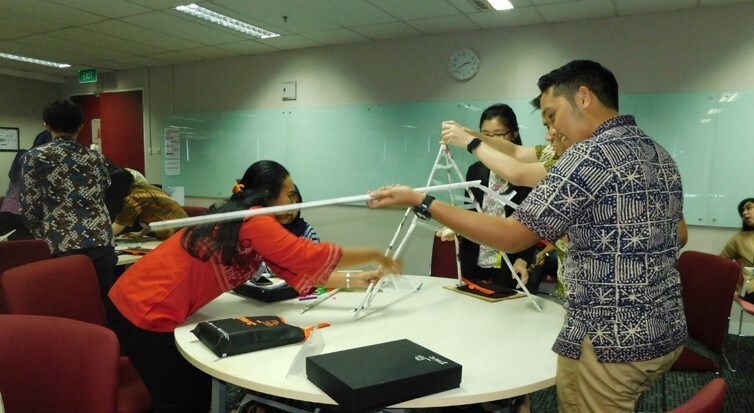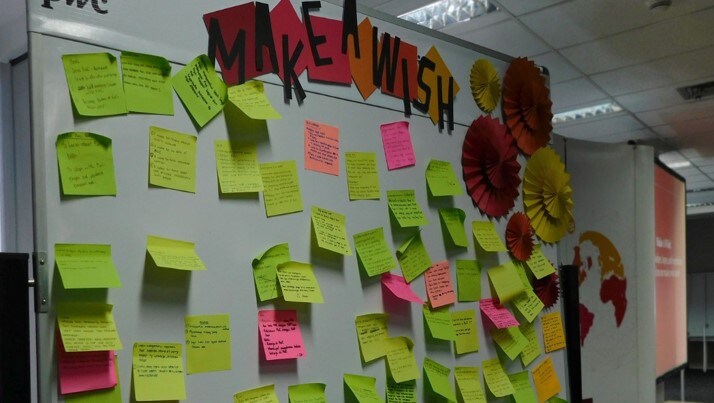 PwC Indonesia Challenge : Business Case Competition
PwC Indonesia's first Business Case Challenge consisted of three rounds and participated in by 187 teams. The final round was successfully held on 7 November 2017, where undergraduate students from the top ten teams competed in a three hour session at our PwC Training Center, The East Building, Jakarta.
The target of this event is to increase students' exposure to professional services and the world of public accounting. With that in mind, we are delighted that the participating students displayed a good level of knowledge during the business case challenge and we would like to congratulate the winning teams:
Winners – Unithree (Trisakti School of Management)
Gracia
Indra Ngadimin
Reynaldi Pramana
1st Runner up – Team 1849 (University of Indonesia)
Billy Darwis
Evita Martha Dewi
Huda Aulia
2nd Runner up – HRM Team (Andalas University)
Hadi Putranto
Mufti Ihsan
Rida Fauziyah
Congratulations to all winners!