Indirect taxes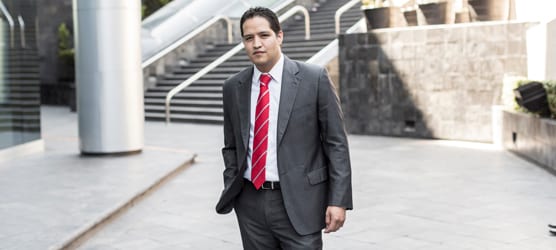 New rules for a new era
Beginning in 2015, all European Union countries will charge VAT on all digital services (telecommunications, broadcasting and electronic) provided to their residents—regardless of where the digital service provider is located. For providers outside of the EU, this new B2C directive represents a significant shift: for the first time they will need to charge the appropriate VAT—a rate which varies from state to state—on all transactions with their EU-based customers.
In addition to the increase in value-added tax, there will be new, complex and costly administrative burdens as a result of the augmented tax compliance and reporting procedures.
All of this will directly impact the bottom line for digital service providers doing business in the European market. There is still sufficient time to plan, budget and implement the necessary changes to your current business model, but early action is advised.
To learn more, visit PwC's ebiz & ecommerce blog.