Solving the spectrum crunch: reduce, reuse, recycle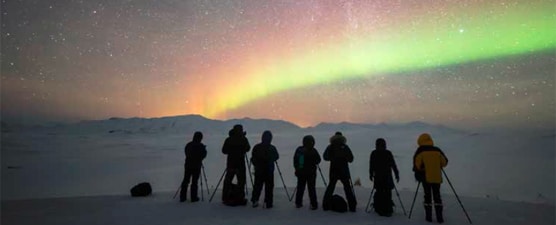 For decades, spectrum was considered to be abundant - a virtually unlimited resource. It was divvied up among private and public users and was licensed and left freely available. Governments allocated it to support economic, political, and social agendas. But - like air, water, and even precious metals - wireless spectrum is both a vital and a severely limited natural resource.
Today, spectrum's role is becoming even more critical and its management more complicated. Because of band fragmentation and device limitations, spectrum plans must be coordinated better with global-standards bodies and equipment manufacturers. The emergence of heterogeneous networks and active infrastructure models also makes managing spectrum more complex. Such technological advances may promise large benefits to operators, but how well spectrum planning and management approaches can keep up is questionable, at best.
From here on, operators should list on their leadership agendas the efficient use of spectrum – and the billions of dollars of capital that often supports it. Rather than viewing spectrum as a one-time acquisition to buy, deploy, and then forget about, operators should see spectrum as a renewable resource to manage, reclaim, and redeploy (see Figure 1). Doing so requires companies to reconsider their existing practices for managing spectrum, and to learn important lessons from the reduce, reuse, and recycle approach that's widely employed for natural resources.
Our work with mobile network operators around the globe has shown clearly that thinking of spectrum management as a life cycle, rather than as discrete activities, is quickly becoming a leading practice. From planning and acquiring to clearing and deploying, to decommissioning and 'refarming', the spectrum management life cycle gives operators an opportunity to approach their most valuable resource differently.
Managing spectrum is also becoming a team sport. As constraints mount, what once was limited to the network and government affairs organisations today requires the participation of many. For spectrum to be managed effectively, the finance, legal, technology, product, marketing, sales, and care teams all must participate actively in a synchronised approach and with cross-functional alignment.