Engaging men through an innovative male-focused gender curriculum
Lending our educational expertise and footprint to HeForShe, we have launched an innovative new curriculum to educate and engage men as gender equality advocates. By learning and understanding the issues surrounding gender equality, men can actively make a difference and support women.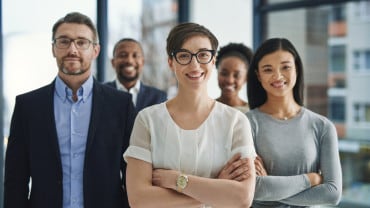 Helping women reach leadership positions
We have launched a Global Inclusion Index to increase the number of women in leadership positions. By completing a comprehensive global evaluation of leadership at PwC, with a specific focus on women, each PwC territory is able to develop tailored actions to increase women in leadership.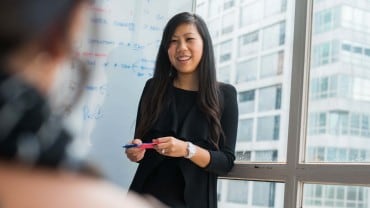 Working together to show our commitment for change
We use our full global network to support HeForShe, driving awareness and action through our employees, clients and within our communities. Men and women are encouraged to commit online, and take specific actions towards global gender equality.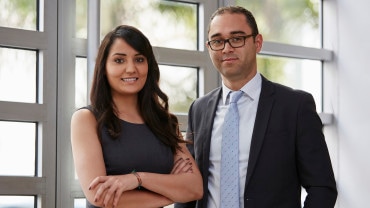 HeForShe Launches #YearOfMaleAllyship Campaign
On Zero Discrimination Day, HeForShe launched the #YearOfMaleAllyship campaign sharing the stories of men all over the world and why equality matters to them. In doing so, the HeforShe initiative hopes to create a global movement that normalizes what it means to stand with women for equality.
HeforShe is encouraging people to share their stories about why gender equality matters to them and the actions they are taking in the hopes of inspiring others to do the same.
You can find out more and get involved here.